We have moved!
Sunday 1 March, 2020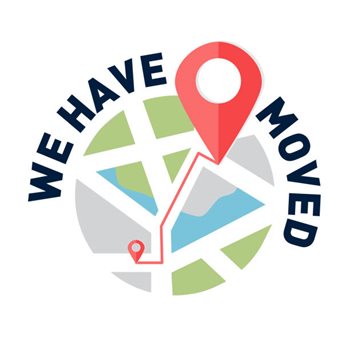 From 1 March 2021, our new premises are:
75 Tahunanui Drive, Tahunanui Nelson, 7011 (opposite the Toolshed)
Our telephone and email details remain the same:  03 546 7702 / admin@alzheimersnsn.org.nz
We are very excited about our new Alzheimers Nelson Tasman home, as it comes with its own meeting space and parking, and it is also very close to the beach! Please visit us!
Here's a Map to find us
We look forward to seeing you there!