Cautious optimism for Aducanumab drug
Monday 7 June, 2021
We are cautiously optimistic about the FDA's approval of the new dementia drug, Aducanumab.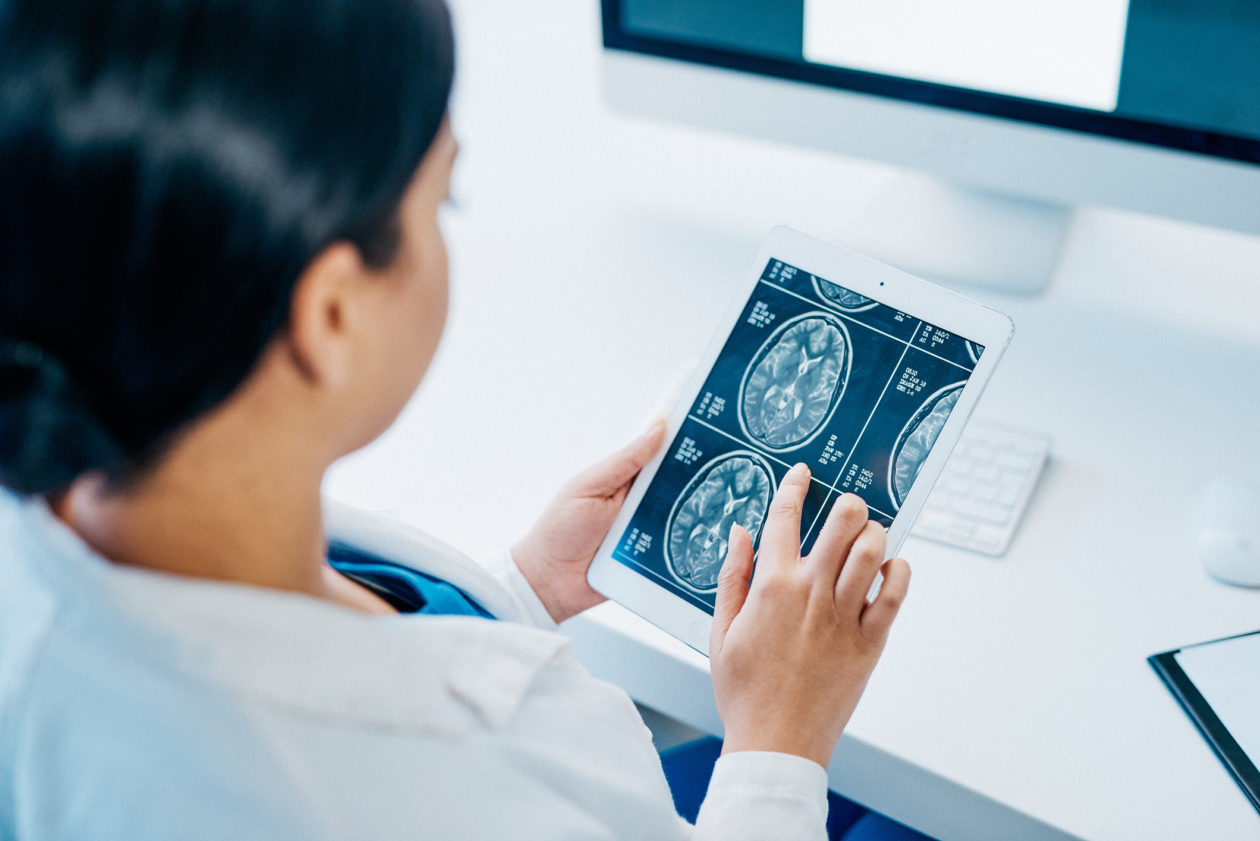 While any research and developments in this area are welcome and a step in the right direction, we do need to have greater clarity around the drug's effects.
There seems to be a great deal of debate in the medical community about this drug's efficacy.
And while we hope that the debate – and further studies – will ultimately conclude that Aducanumab is effective, we need to reserve full judgement until then.
The dementia community here in Aotearoa New Zealand will be watching developments with this drug closely.
Anything that helps to delay the onset or progress of dementia is extremely welcome. We hope this drug proves to be the first step on a journey that ends with a robust treatment process.
Approval by the US Food and Drug Administration doesn't mean a new drug can be used in New Zealand. That requires approval by MedSafe, New Zealand's medicines and medical devices safety authority.