Conference 2021 a big success
Tuesday 23 November, 2021
On the 18-19th November, around 330 delegates joined us online for the 2021 Alzheimers NZ Conference. We were delighted to see that 40% of the attendees were people living with dementia and care partners, a new record for this event.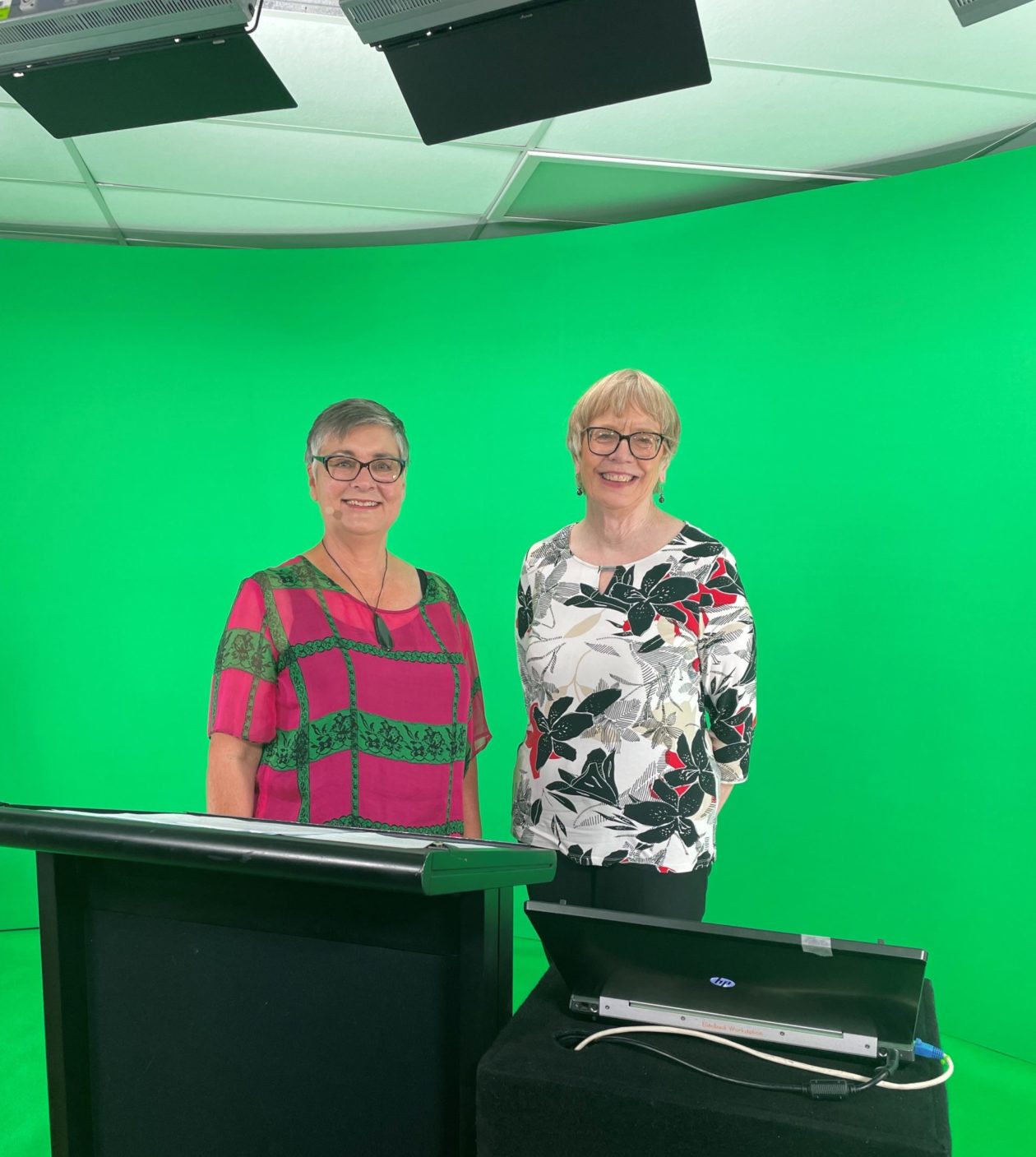 The theme of the Conference was Living with dementia: Taking action for a better future, Te noho rangatira me te mate wareware: Te kōkiri kaupapa mō ngā rā e tū mai nei.
It was our first time facilitating the Conference online, and despite some minor and brief technical challenges, it was a great success.
Over 40 speakers joined us for two days of inspiring, challenging and thought-provoking presentations and discussions, with some brilliant ideas about how to create a better future for people living with dementia and their care partners and whānau.
We were joined by keynotes Al Power, Matthew Croucher, Daniella Greenwood, Dennis Frost and Teresa Wall, with our international speakers presenting from as far away as Canada!
A particular highlight was a video presentation from the Alzheimers NZ Advisory Group, who closed the Conference with a very moving reflection on the need for hope.
Associate Minister of Health reiterated government's commitment
The Associate Minister of Health, Dr Ayesha Verrall, reiterated the government's commitment "to support improvements in dementia care and support, in line with the priorities identified in the Dementia/Mate Wareware Action Plan."
The Minister wants to see improvement and has asked for action and progress in the next year on respite, post-diagnostic support and Kaupapa Maori services. And we heartily agree.
It was great to see Dr Verrall use her speech at the Conference to signal government's intentions in this area and hope there will be a commitment about funding and implementing the Plan soon.
Until then, New Zealanders living with dementia, their care partners and whānau are still living in limbo, without the help and support they need.
If we had a Plan we could do so much more to create a better future for New Zealanders living with dementia.
The ageing population and its consequences are not a surprise to anyone!
Thank you
A big thank you to everyone involved in the Conference, under what has been some challenging circumstances.
We could not have done it without our sponsors and supporters – Ryman Healthcare, Summerset, Nutricia and Driving Miss Daisy.
A big thank you to the Freemasons Foundation whose support made it possible for us to offer free registrations to people living with dementia, and the Alzheimers NZ Charitable Trust who have supported our Conferences for many years.
We are also very appreciative of our partners the Mate Wareware Advisory Rōpū and the Alzheimers NZ Advisory Group, and our MCs Catherine Hall and Clare Hynd (pictured above).
Last but not least, thank you to all our delegates for taking the time to join the event and engage so actively in the discussions.
We look forward to another successful event in the coming years!