Dementia Action Plan a first for NZ
Wednesday 20 May, 2020
We are very pleased to share with you the newly launched Dementia Action Plan for NZ.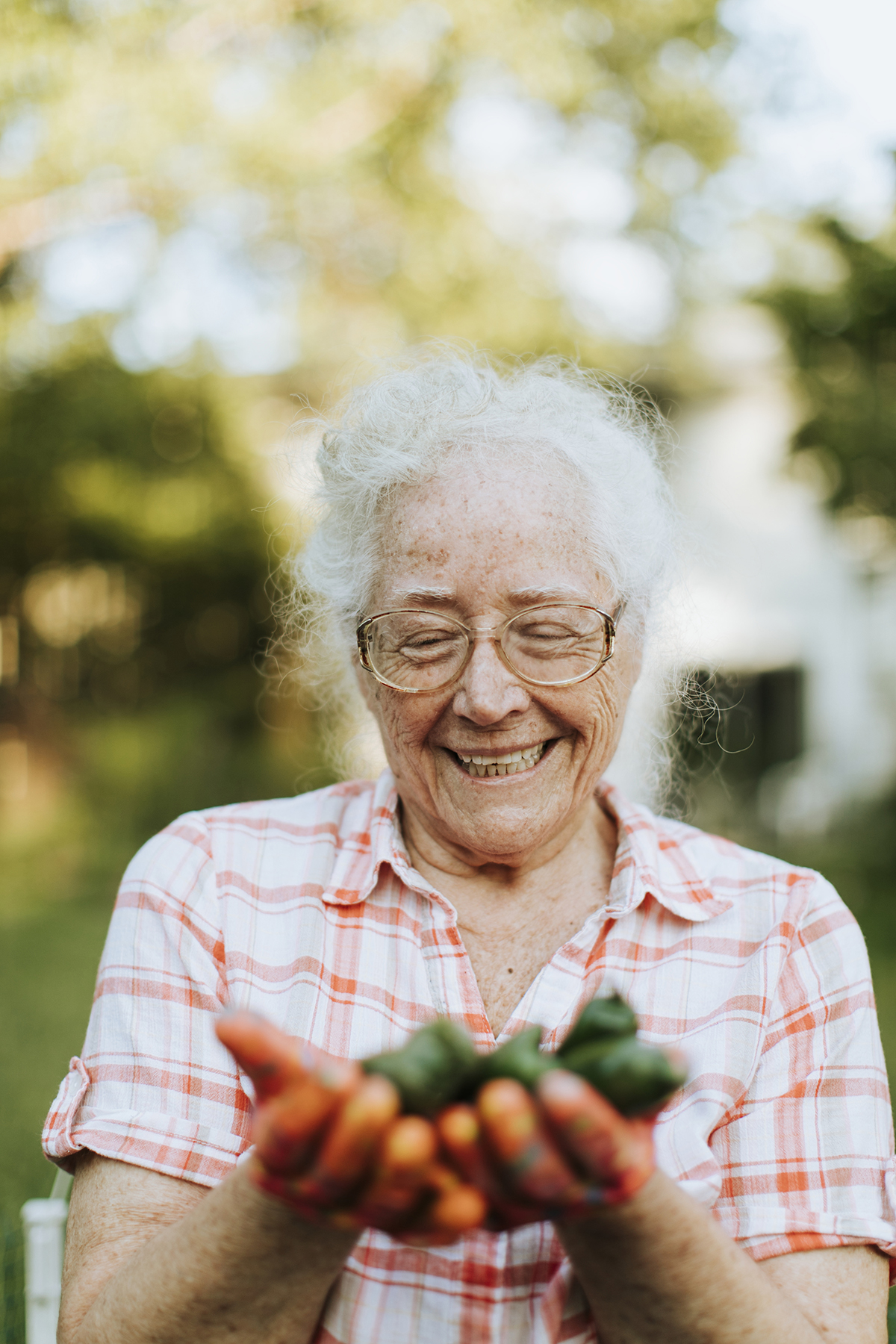 ­Our statement:

Covid-19 has highlighted how much of a challenge dementia is for New Zealand. The number of people with dementia is growing fast and services are just not keeping up with the need. Indeed, after Covid-19 dementia will be one of the most significant issues facing our health system this century.
In response to the World Health Organization's calls for action on dementia, many countries around the world are implementing dementia action plans. In light of this urgent need, the dementia sector has worked collaboratively to prepare a Dementia Action Plan for New Zealand.
We have sent the Dementia Action Plan to Ministers Clark and Salesa. This Plan is the culmination of effort from right across the sector. Our three organisations (the New Zealand Dementia Cooperative, Alzheimers New Zealand, and Dementia New Zealand), along with our wider Working Group, spent many months undertaking the formation, analysis, and consultation of this important document.
However, we could not have done it without the support of the dementia sector. Thanks are due to everyone who took the time to provide feedback on the draft Plan. The draft Plan was circulated widely and consulted on from November 2019 to January 2020. We had a combination of written correspondence, survey feedback, phone conversations, and face-to-face meetings, and we received information from over 300 individuals and groups.
The response was invaluable – and affirming. There was overwhelming support for having a Plan and for the vision, mission and action areas. We took the feedback on board, and the Plan improved as a result. A summary of the consultation response is provided here.
We expect Ministers will take some time to consider this, but we are confident that it will achieve our goal – to put a stake in the ground and a call to action from the sector for Government to follow-through on a commitment to dementia.
We know that there is a high level of goodwill and can-do attitude throughout the sector – and plenty of collaboration happening. We just need some political leadership now to bring everything together cohesively. And we can't afford to wait too long. The very unfortunate reality is that Covid-19 has made life harder for people affected by dementia.
This is not just because of the personal impact of the crisis, such as the problems caused by lockdown and isolation, but the pandemic has created a range of long-term and significant financial and funding issues for charities such as local Alzheimers organisations.
Inevitably, this will affect the services they provide, and there is a very real risk that existing services – which are already woefully under-funded – will be further compromised. The bottom line is that charities like ours must receive much-needed financial relief or the government must expect to shoulder much more of the community services load that we currently provide.
So, we stand ready, willing and able, right now, to work with the Ministry, District Health Boards, and across the community organisations to bring this into action. Covid-19 has brought the immediacy of the need for this Plan into sharp relief.
Having said that, we do understand that the world is currently going through an unprecedented scenario in dealing with the Covid-19 pandemic. Many organisations will continue to adapt their services over this time.
However: the principles and values of the Plan – and its role as a catalyst for change – remain the same. We know that 'getting back to normal' is probably a not really an option for much of our society – and we are eager for the innovation demonstrated in the sector to come to the fore in the way that this Plan unfolds.
Infographic: