Dementia leadership group appointed
Tuesday 20 September, 2022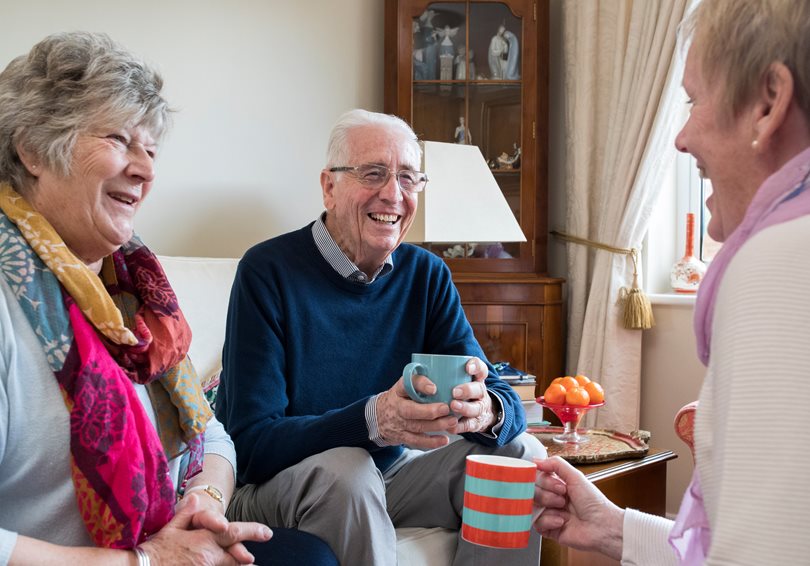 Congratulations to everybody who has been appointed to the Dementia Mate Wareware Leadership and Advisory Group (DLG) by Te Whatu Ora and Te Aka Whai Ora yesterday.
The establishment of the leadership group is one of the first action areas in the Dementia Mate Wareware Action Plan.
"We're delighted our board members Teresa Wall (who is Co-Chair) and Alister Robertson have been appointed to the group," says Alzheimers NZ Chief Executive Catherine Hall.
"Congratulations to Makarena Dudley for being appointed as the other Co-Chair, Matthew Croucher as Deputy Chair, Dr Etuini Ma'u and Anne Schumacher – they're all great advocates for people living with dementia.
"We're pleased to see the four organisations who authored the plan acknowledged and represented on the DLG, alongside Etu Ma'u who played a key role in the development of the Dementia Economic Impact Report 2020.
"The DLG give us confidence the sector's voice will be strong as we work towards an Aotearoa where people living with dementia mate wareware can get the help and support they need."
Dementia sector leaders
Board Member of Alzheimers NZ
Dr Makarena Dudley, Co-Chair
Senior Lecturer, University of Auckland and Member Mate Wareware Advisory Rōpū
Dr Matthew Croucher, Deputy Chair
Consultant Psychiatrist of Old Age, Older Persons Mental Health Service, Te Whatu Ora Waitaha and Chair NZ Dementia Foundation
Consultant Psychiatrist of Old Age Waikato Hospital and Senior Lecturer University of Auckland
Alister Robertson, Member
Chair Dementia Alliance International and Board Member, Alzheimers NZ
Chief Executive, Dementia Wellington
Central Agency leaders
Ngāti Porou, Chief Advisor, Te Aka Whai Ora
Interim Pacific Lead, Northern Region, Te Whatu Ora
Marketing Manager, National Public Health Service, Te Whatu Ora
Clinical Chief Advisor, Office of the Chief Clinical Officers, Manatū Hauora