Dementia Learning Centre an educational first for NZ
Wednesday 25 November, 2020
We are excited to launch our new national Dementia Learning Centre, to provide better support and information for people diagnosed with dementia and for those who care for them.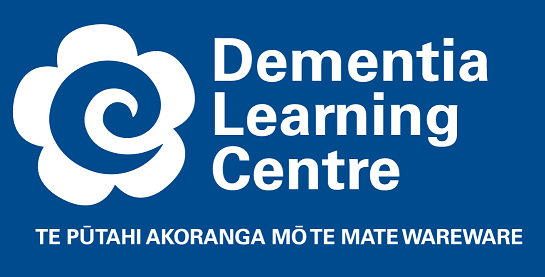 The Dementia Learning Centre is the first dementia education hub of its kind in the country.
It will target care partners and the family of people living with dementia, as well as health professionals.
The Centre will offer a range of evidence-based dementia education courses, workshops and webinars to increase the knowledge and skills required to care and support people with dementia and their family.
Course content will include both accredited (NZQA) and non-accredited courses delivered face to face and on online, and is designed to:
Lift knowledge and understanding about dementia
Drive improvement in quality of care and support for people living with dementia
Enhance continuous learning and development in the sector
The Dementia Learning Centre's aim is to boost capability, skills and leadership within the sector, key requirements outlined in the Dementia Action Plan, so that people with dementia are better supported.
There has been chronic under-investment by Government in this field for many years, which has serious consequences for people living with dementia.
There are approximately 70,000 New Zealanders living with dementia and that number is expected to nearly triple in coming years.
A diagnosis not only impacts the person with the condition, but also has major, long-term ramifications for family and friends, and especially for someone in the role of care partner.
The formation of the Dementia Learning Centre will mean improved support for people affected by dementia.
The educational content and sector leadership it will provide will be instrumental in helping many thousands of New Zealanders to live their best lives possible.
The Centre will be managed by dementia educator and clinician Dr Kathy Peri.
Its programmes will be delivered online, through webinars and in workshops held around the country. The first courses and education programmes will start in February 2021.
Interested in the Dementia Learning Centre? Get in touch at education@alzheimers.org.nz.