Dementia mate wareware support services "clinging to the lifeboats"
Thursday 25 May, 2023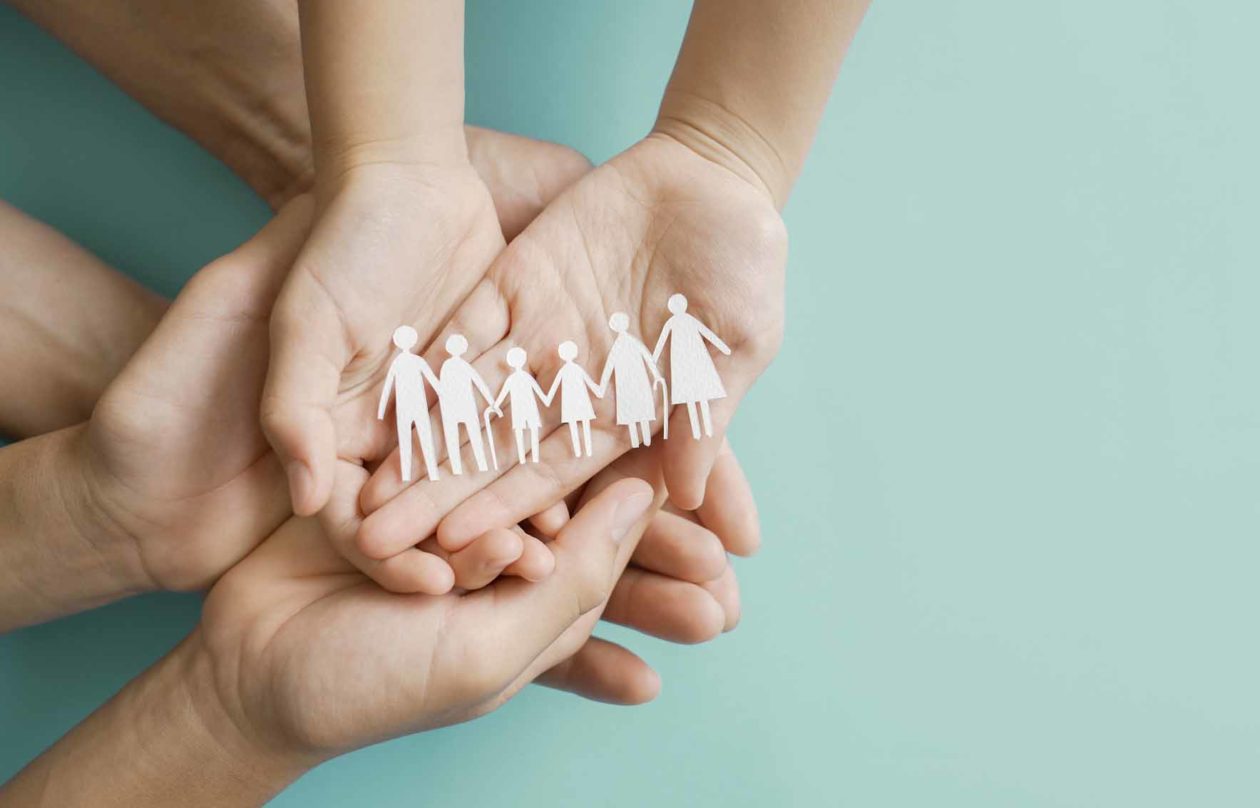 "We're clinging to the lifeboats," says Alzheimers Gisborne manager, Tracy Robinson.
"We may have to close down entirely by July.  What happens then to all the families we support?"
The manager of Alzheimers South Canterbury, Rosie Chambers, says just four per cent of her annual operating costs are funded by government.
"We have to spend a lot of extra time applying for additional funding, like community grants, just to keep the doors open and the service running for the 140 families we support in our community.
"And that takes us away from our core business; while we're looking for funding we're not helping the families who need us.
"It's just not right.  These people are being forgotten by government."
Alzheimers NZ chief executive, Catherine Hall, says the system's broken and "we're not seeing any meaningful change."
In 2022, Alzheimers NZ and Dementia NZ submitted a business case to government seeking an urgent cash injection into community support services of $9 million per year.
At the time government funding to these services contributed just $1.10 per person per year, and the estimate was that around 30,000 New Zealanders are missing out on support because they can't get access to these services.
"The $9m is just to keep the lights on in the short term and start to expand services," Hall said.  "But, government said no."
Since then the situation has only got worse – with Alzheimers organisations seeing demand for services up 165 per cent in the first three months of 2023 compared to the same period last year.
And the problem is exacerbated by our postcode health system which funds organisations differently in different regions.
"It's far easier to access dementia support services in Tauranga, for example, where there's more government money.
"But it's very difficult to do so somewhere like South Canterbury where government funding is only 4 per cent of what's needed, or in Wairarapa where community dementia services don't get any government funding at all!"
She does acknowledge both Health Minister, Dr Verrall, and Associate Minister, Barbara Edmonds, understand the difficulties and are supportive.
And she notes Edmonds has 'asked officials for advice', which is positive.
But, she say it's very likely community services in places like Gisborne will be further reduced, and even close on their watch, unless something changes soon.
"As another Alzheimers organisation manager said to me recently:  'We do vitally important work supporting really vulnerable people, yet we're given scraps by government.  Where's their accountability?'."
Chambers agrees, saying she's constantly "robbing Peter to pay Paul to keep going.
"The government is currently ignoring dementia NGOs.
"We know there's a crisis coming with demand increasing, but what is government doing about it – nothing.  It's a disaster."
Gisborne manager, Robinson, is in the same boat.  "We have just two staff.  Ideally we need eight because of the escalating rate of referrals."
And that spike in demand is coming; it's only to be expected because of Aotearoa New Zealand's rapidly aging population.
Hall says we are facing – and failing to respond to – the most significant demographic change in Aotearoa New Zealand's history.
"Dementia mate wareware prevalence is expected to more than double in coming years.  It's estimated that almost every New Zealand family will be affected by dementia at some point."
That's why Alzheimers NZ is now working with Dementia NZ to crunch the numbers to support a case for 'future funding' for these all-important community support services.
"Based on the current rate of referral increases, we're going to need a lot more than just an extra $9 million a year to make sure people have access to the help they need, and that we can respond to the increasing numbers we know are coming with our ageing population."
Aotearoa New Zealand's dementia mate wareware sector has also written the Dementia Mate Wareware Action Plan that any incoming government can implement to begin addressing the issues associated with dementia mate wareware, which the World Health Organization labels the seventh leading cause of death in the world.
On May 24 UK time, Alzheimer's Disease International (ADI) released it's latest From
Plan to Impact report that charts the progress WHO member states, including Aotearoa New Zealand, are making on developing and implementing national dementia mate wareware plans.
Aotearoa New Zealand is one of 46 member states 'with a national dementia plan, or with dementia integrated as part of their wider health plan'.
"That's fine as far as it goes," Hall said.
"But a plan that sits on the shelf isn't useful. We are all doing our bit as well as we can but government has to step up and do its part, and that's funding implementation of the Plan.
"The WHO has urged governments to 'accelerate the funding and deployment' of these plans; our Cabinet has endorsed our plan, but so far, no implementation, and no funding, which is bitterly disappointing.
"I wish our policymakers could take a walk in the shoes of the families that need our support every day and see what it's like.  Maybe then we'd get some money and the Plan would get implemented."