Dementia risk reduction expert wins 2020 Ryman Prize
Tuesday 8 December, 2020
Congratulations to Professor Miia Kivipelto, who has just won the 2020 Ryman Prize.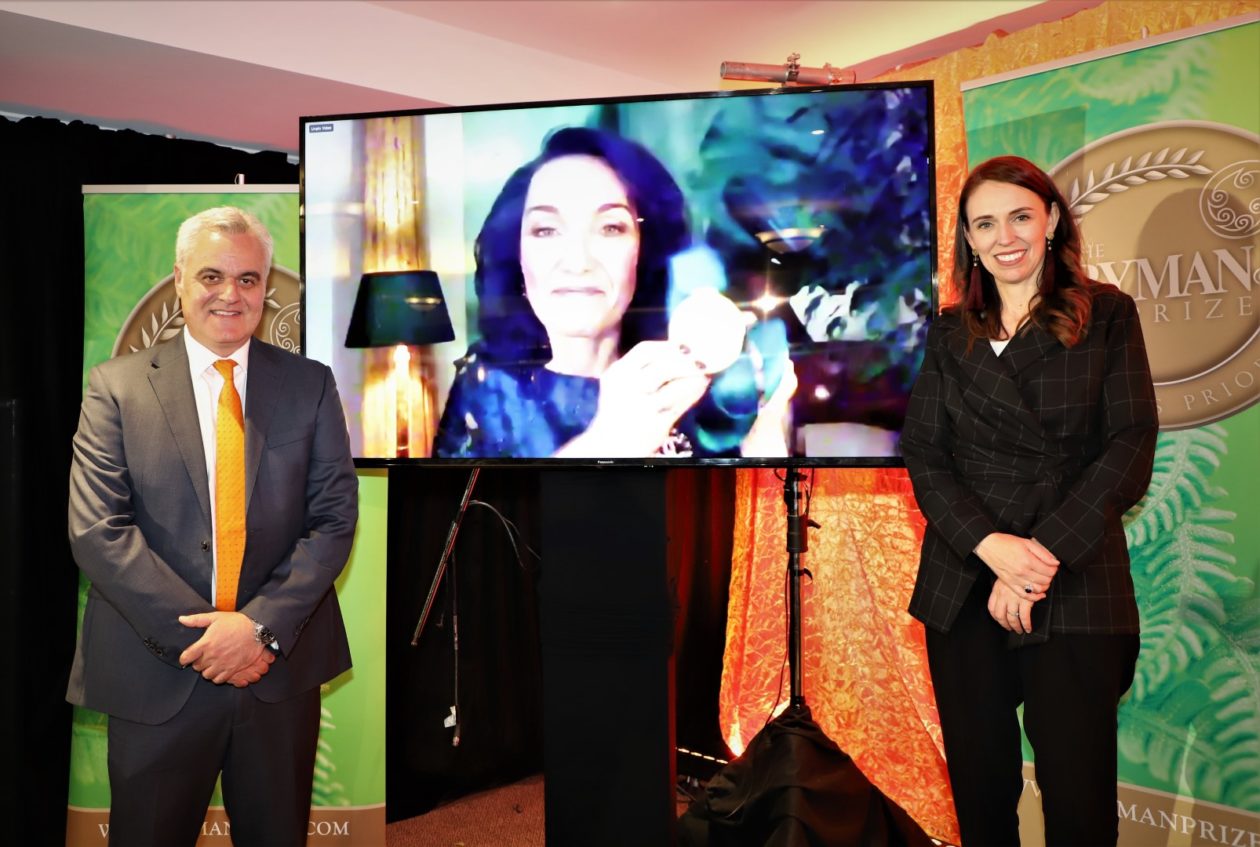 Professor Miia Kivipelto was awarded the prize in recognition of her more than 20 years of research into the prevention, diagnosis and treatment of cognitive impairment, Alzheimer's disease and dementia.
Professor Kivipelto is originally from Finland and is the principal investigator for the world-leading Finnish Geriatric Intervention Study to Prevent Cognitive Impairment and Disability.
Known as the FINGER study, it is widely regarded as one of the most important studies underpinning work on dementia risk reduction.
Research has shown that we can all help to reduce our risk of dementia by eating well, not smoking, exercising regularly, keeping our brain active and engaging socially.
Professor Kivipelto believes a preventative approach targeting many risk factors is the only way to tackle dementia.
"The failure rate in Alzheimer's disease drugs under development is 99.6% and there have been no new drugs approved since 2002. There is no miracle cure. Our research focuses on identifying who is at risk and finding ways they can reduce these risk factors. It isn't just one solution – but there are a whole lot of things we can do to reduce the risk.''
Professor Kivipelto was inspired to take on the research by the experience of caring for her grandmother who lived with Alzheimer's disease.
The Ryman Prize is an annual $250,000 international award for the best work carried out anywhere in the world that has enhanced quality of life for older people. It is the richest prize of its kind in the world.
She was presented with the prize by Prime Minister Jacinda Ardern.