Dementia support services get a bouquet, but funding for them gets a brickbat
Wednesday 7 July, 2021
New research shows that Alzheimers NZ's services are working but Government funding for the rapidly rising number of New Zealanders living with dementia is not keeping pace with escalating demand.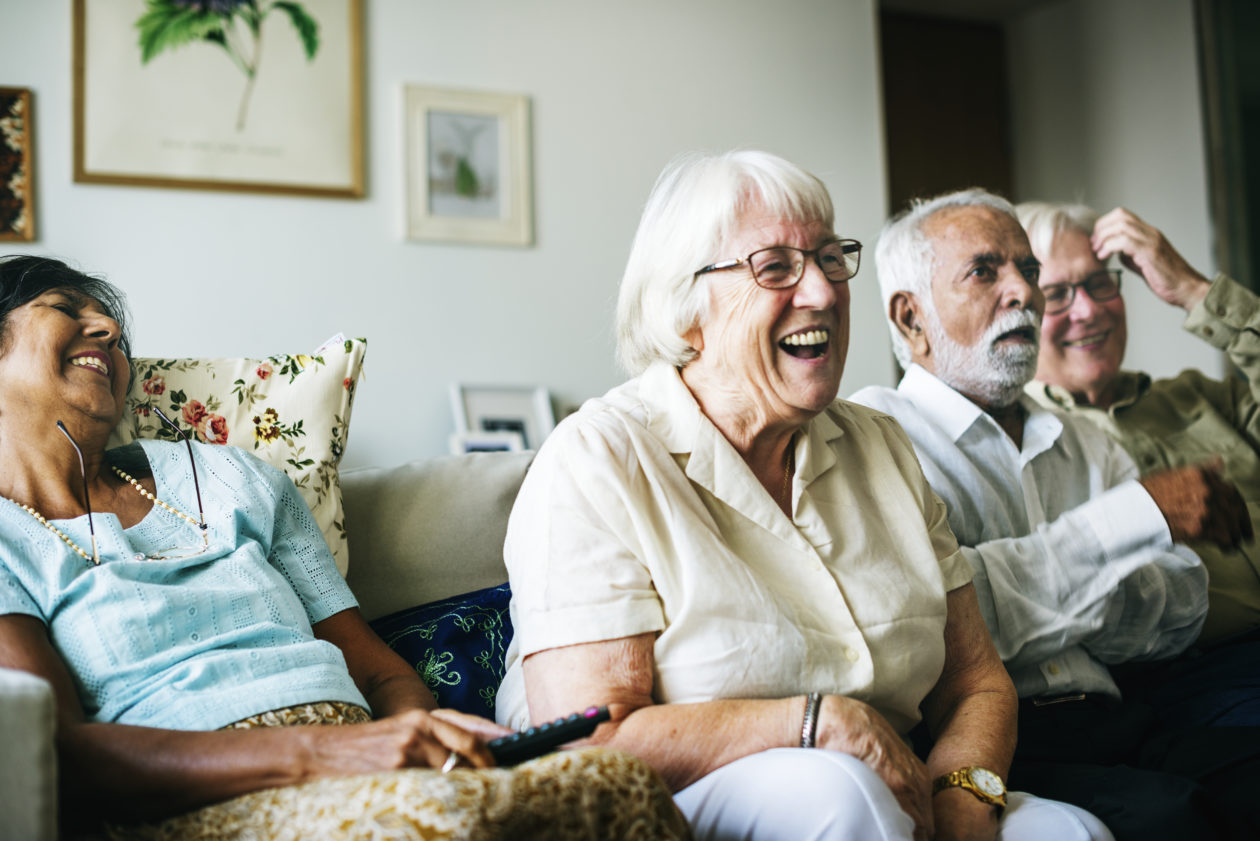 The number of New Zealanders with dementia is expected to nearly triple in coming years as our population ages, but new research among the dementia community shows the current funding model for support is not matching this growth.
Alzheimers organisations fight a hand-to-mouth battle daily, forced to spend valuable time rattling buckets and fundraising when they should actually be helping people in their communities affected by dementia.
The bottom line is that DHB funding for dementia support services does not even cover the cost of the current suite of services, never mind what people with dementia say they actually need.
Nor does it go anywhere near providing for the level of services that will be needed in future as thousands more New Zealanders are diagnosed with dementia every year.
The research interviewed people living with dementia and conducted a larger survey. The research shows lack of funding contributes to inequities in access to and experience of services.
More training for health professionals and social services is needed so they're more aware of what it's like living with dementia and how to support people with dementia to live well. This is what people living with dementia have said.
The research also highlighted that better connections and referral pathways are needed from other services into local Alzheimers organisations, and better information is needed for health and other providers about the services and support available to people living with dementia through local Alzheimers organisations.
The research, which was conducted in mid-to-late 2020, shows, overall, that Alzheimers organisations in New Zealand do the best job possible with extremely limited resources.
These organisations provide a range of services, including individualised support, day programmes, activities, home visits, clubs, information and advice and referral processes.
People living with dementia reported they feel respected by the organisations and are treated with dignity. Most felt they have an opportunity to decide for themselves what services suit them to live well and as independently as possible.
But the research underlines why we urgently need the Dementia Action Plan in place. That plan addresses many of the issues highlighted in this research and it also prioritises risk reduction to help reduce the number of New Zealanders diagnosed with dementia.
We know this government supports the Action Plan; we just need to know when they intend to roll the Plan out and what level of funding they'll put behind it.
There's no cure for dementia and no treatment for it. The extremely concerning issue is that it's a health condition that affects most New Zealanders in some way at some point in their lives.
That's why New Zealand desperately needs a plan and that's why the government needs to act urgently.