Expanding our knowledge base
Wednesday 13 May, 2020
We are excited to share with you two new updates concerning our research and education work.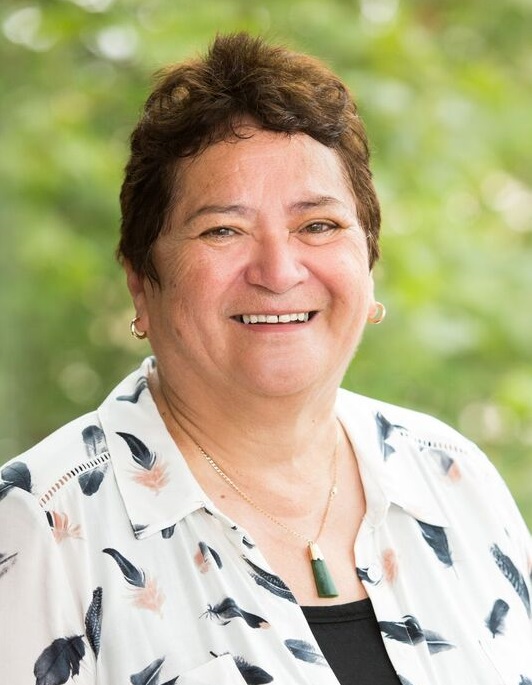 Dr Makarena Dudley awarded the Alzheimers NZ Research Fellowship
Renowned dementia researcher Dr Makarena Diana Dudley has been awarded the Alzheimers NZ Research Fellowship for 2020.
A senior lecturer at Auckland University, Dr Dudley is developing a unique and productive research track record investigating the interface of dementia and Māori.
Her studies include developing a screening tool for detecting dementia in Māori and a theory of dementia from a Māori worldview. The work is based on interviews and relationships with kuia and kaumatua.
She is also working on an app for Dementia Awareness and Prevention Through Risk reduction (ADAPT-R).
Dr Dudley has contributed to the work of Alzheimers NZ by providing expert advice and support on Māori matters in the context of dementia and says it's an honour to be selected as the organisation's 2020 Fellow.
"I just hope my work benefits the growing number of whanau who are affected by dementia."
The Fellowship recognises the significant contribution Dr Dudley has made over many years through her invaluable research, which is making a tangible difference and is having a direct impact on the Māori community.
Dr Kathy Peri joins Alzheimers NZ team
We are also pleased to let you know that Dr Kathy Peri will be joining the Alzheimers NZ team, heading up our education activities and online learning programmes.
Kathy is an academic gerontology nurse specialist and senior lecturer at the University of Auckland. She has been co leading the implementation, training and research of CST in New Zealand for the past five years. She is currently involved in adapting CST for Maori and Pasifika people and is a member of the Centre of Brain Research and coordinates the dementia care post graduate papers at the University of Auckland.
In light of the renewed concern for the vulnerability of older people in the community due to Covid-19, Kathy's appointment comes at an important time. We are very much looking forward to working with Kathy, who describes the appointment as her "dream job".