First ever Alzheimers NZ Fellowship awarded
Tuesday 12 February, 2019
Dr Andrea Kwakowsky, Senior Research Fellow at the University of Auckland, has become the inaugural recipient of the Alzheimers NZ Fellowship.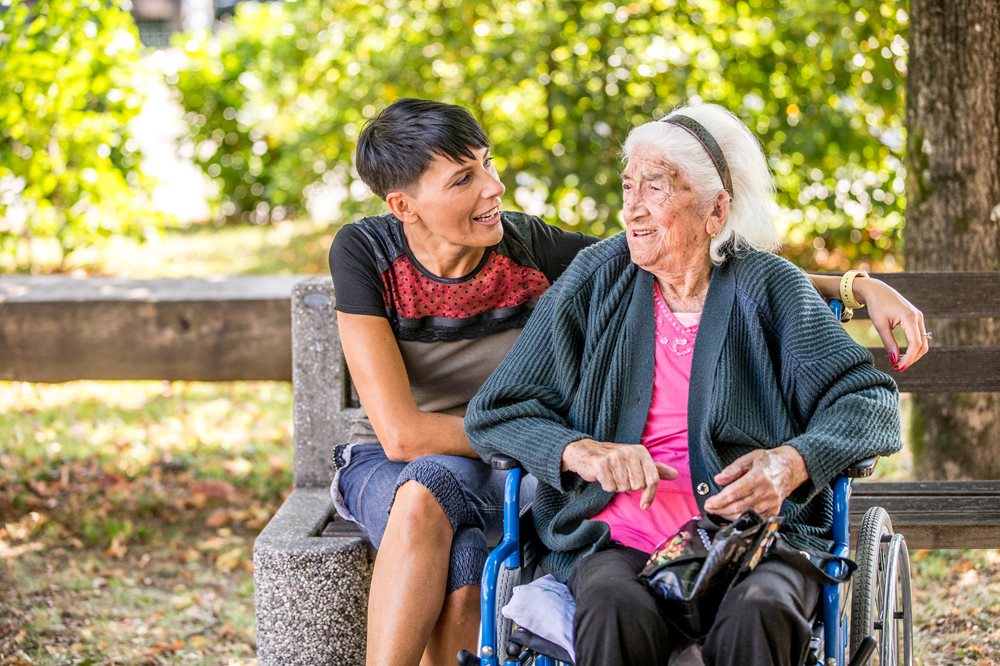 This brand new Fellowship has been established to further the knowledge base around dementia and how it impacts individuals, families, communities, the health system, the economy and New Zealand society.
Catherine Hall, Chief Executive of Alzheimers NZ, congratulated Andrea on her award, and noted, "The Alzheimers NZ Fellowship is a crucial step in informing our efforts to support people with dementia and their care partners."
Andrea has been researching dementia since 2012, looking at the molecular, cellular and cognitive basis of brain function during ageing, and for people living with Alzheimer's disease.
Andrea works as part of the Centre for Brain Research, a unique NZ partnership between scientists, clinicians and the community, carried out by over 70 research groups in the Faculty of Medical and Health Sciences and the Faculty of Science within The University of Auckland.
Andrea is passionate about facilitating direct interaction between researchers and community, including organisations, people living with dementia, care partners and family members.
Andrea explained:
"I am delighted and honoured to receive the 2019 Alzheimers NZ Fellowship. More research into factors underlying the development of Alzheimer's disease is urgently needed.
However, research wouldn't be possible without the generosity of the families who are touched by dementia. Facilitating communication between researchers, the families and the wider community is critical in finding solutions to what is one of the biggest healthcare challenges facing NZ.
I am excited and look forward to further deepening existing partnerships between the Centre for Brain Research and Alzheimers NZ, which will make a significant contribution to our overarching aims of providing support to people and raising more awareness of dementia and Alzheimer's disease in NZ."
Catherine Hall added:
"We are delighted to award the first ever Alzheimers NZ Fellowship to Andrea, which we hope will go some way to bring together the research and academic communities and people living with dementia, working together to establish ways to support them to live their best possible lives."