First ever Māori cognitive intervention tool to be launched
Wednesday 27 July, 2022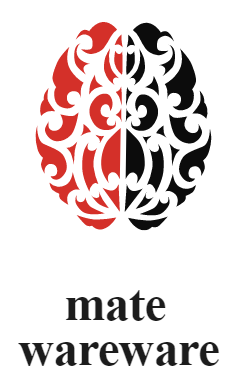 Alzheimers New Zealand is delighted to announce its partnership with Dr Makarena Dudley, of the University of Auckland-Waipapa Taumata Rau, to develop a new, tailored therapy for Māori.
Cognitive stimulation therapy (CST) is an evidence-based non-pharmaceutical intervention that was originally developed in the UK and has been adopted in 23 countries, including New Zealand.
While the UK model was modified for a New Zealand context, its Eurocentric elements are not suitable for Māori.
After consulting with kaumātua, iwi, and the dementia sector for practical amendments, Dr Dudley is close to completing the final Māori CST programme manual with te reo translation.
Once the manual is published, Dr Dudley will work with Alzheimers NZ to train Māori CST facilitators and then help to deliver the adapted programmes over the next 12 months.
"Changes to the CST programme now include Māori content where it is appropriate, to ensure it is more relative to a Māori experience," says Dr Dudley.
"These changes are crucial to engaging with Māori while retaining the integrity of the original model's psychometric properties.
"I'm incredibly grateful to Alzheimers NZ for their support; I sincerely believe this programme will appeal to kaumātua, making it even more effective."
Alzheimers NZ Chief Executive Catherine Hall is delighted to be able to partner with Dr Dudley for this important mahi, and looks forward to Aotearoa New Zealand's first ever Māori CST programme being available.
"This work is incredibly important as it will not only support Māori but will also expand the information and resources that is available to others.
"Delivering an adapted CST programme is a step towards supporting people living with dementia mate wareware to live their best possible lives in the communities within which they live."
CST has been found to be effective in slowing down the progress of cognitive impairment and difficulties experienced by people in the early stages of dementia.
Over 14 sessions, run across seven weeks, the CST programme aims to actively stimulate and engage people with dementia, while providing an optimal learning environment and the social benefits of a group.