Government urged to keep its human rights promises
Thursday 29 October, 2020
The Human Rights Commission is urging the new Government to keep its human rights and Te Tiriti promises, which are central to the wellbeing of everyone in Aotearoa New Zealand.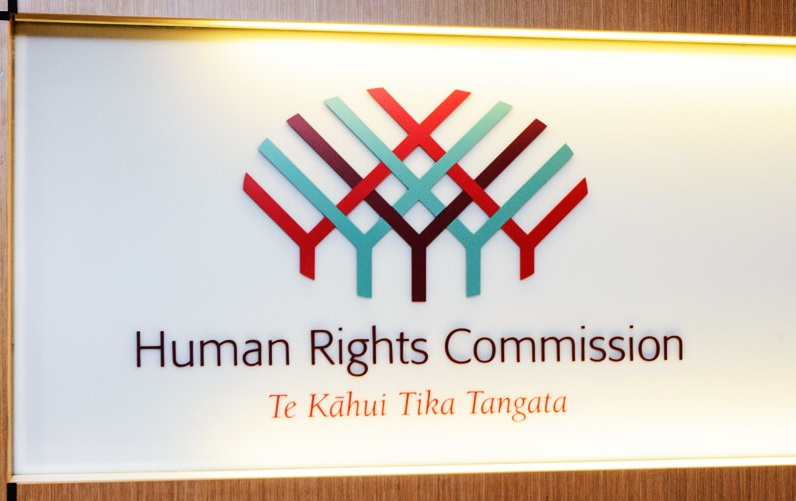 The Commission has highlighted a selection of these promises in Ko Ō Tika, ko Tō Reo/Your Rights, Your Voice, and urges everyone to revisit and scrutinise them with the Government set to be sworn in.
We welcome this call by the Chief Human Rights Commissioner. Those same promises must also apply to New Zealanders living with dementia.
It's not widely known or well understood that people living with dementia are often denied their basic human rights because of the all too common assumption that someone with dementia is 'incapable'. This is far from true.
But unfortunately, successive governments have never actively supported the growing numbers of people with dementia (numbers are expected to nearly triple in coming years).
We really hope this Government, with its focus on kindness, understanding and inclusivity, will transform that.
We hope this Government, which has already acknowledged the need to address dementia, will heed the call of New Zealanders living with the condition – a group referred to by the UN Independent Expert on the enjoyment of all human rights by older persons, Rosa Kornfeld-Matte, as among the 'most vulnerable of the vulnerable'.  And that was before the current Covid-19 crisis, which impacted people living with dementia significantly.
The human rights of New Zealanders living with dementia should be one of the first areas of focus for a new Human Rights Commissioner for Older People.
We also welcome the calls for a community-based health system for everyone, the upholding of people's dignity, accessibility, respect for those deprived of their liberty, a better approach to family violence, and improved information collection.