Have your say - global survey on attitudes to dementia
Monday 15 April, 2019
Alzheimer's Disease International (ADI) and the London School of Economics have launched the largest global survey on attitudes to dementia.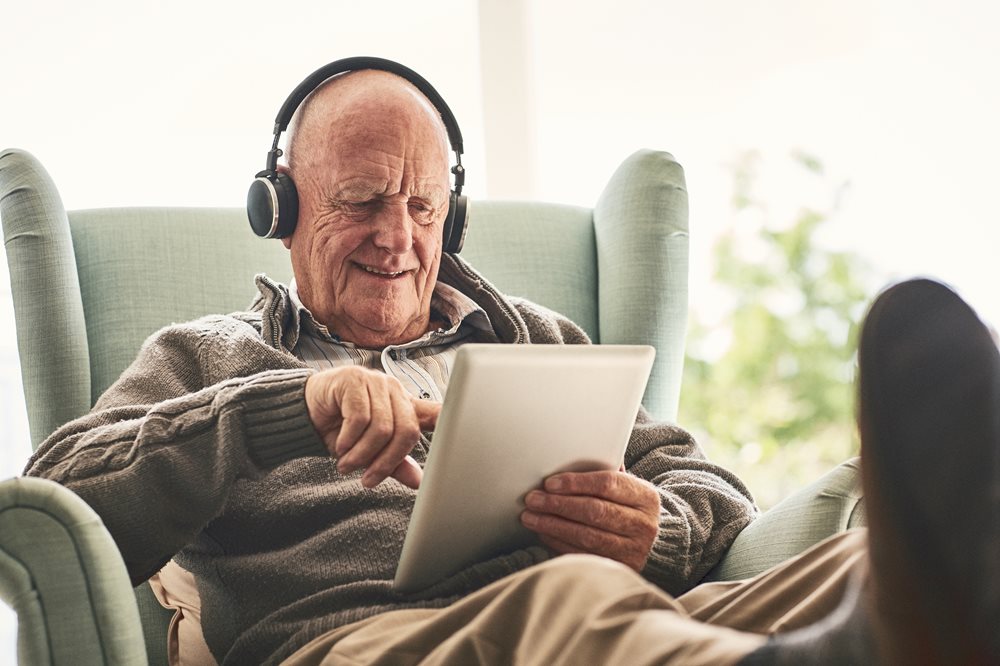 We are urging New Zealanders to take a moment to have their say in the 10 minute survey which has been tailored to four different groups – people with dementia, care partners, the general public and health and care professionals.
The survey builds on a similar one ADI did in 2012, which found that nearly one in four people living with dementia around the world hide or conceal their diagnosis citing stigma as the main reason. It is also found that 40% of people with dementia report not being included in everyday life.
Our research shows there is a similar level of stigma associated with dementia here in New Zealand. Dementia will affect nearly 80% of New Zealanders at some point in our lives, but 45% of us report that we feel we know little about it.
People with dementia can and do live well for many years. But too often, as soon as someone is diagnosed with dementia, they are treated differently, even by friends, family and whānau.
The most important thing any of us can do is to stay connected with the people that we know and love who are living with dementia – so they can remain active and involved members of their families and communities doing the things they know and love for as long as is possible for them.
We hope the survey findings will help to broaden understanding and acceptance of dementia and dispel some of the stigma and misunderstandings associated with the condition. With around 70,000 New Zealanders living with dementia today, there is a vast store of insights that we, as a country, can contribute to this survey.
Findings from this year's survey will be published by ADI in its annual World Alzheimer Report, which is due to be released during World Alzheimers Month in September.
The survey is open now and will be running until Friday 14th June. More details can be found here.