Information about Souvenaid
Friday 4 December, 2020
We welcome any management option that might help people most at risk of developing dementia. Recently released data supports the idea that Souvenaid, a product that became available in New Zealand earlier this year, offers a new option for this group of people.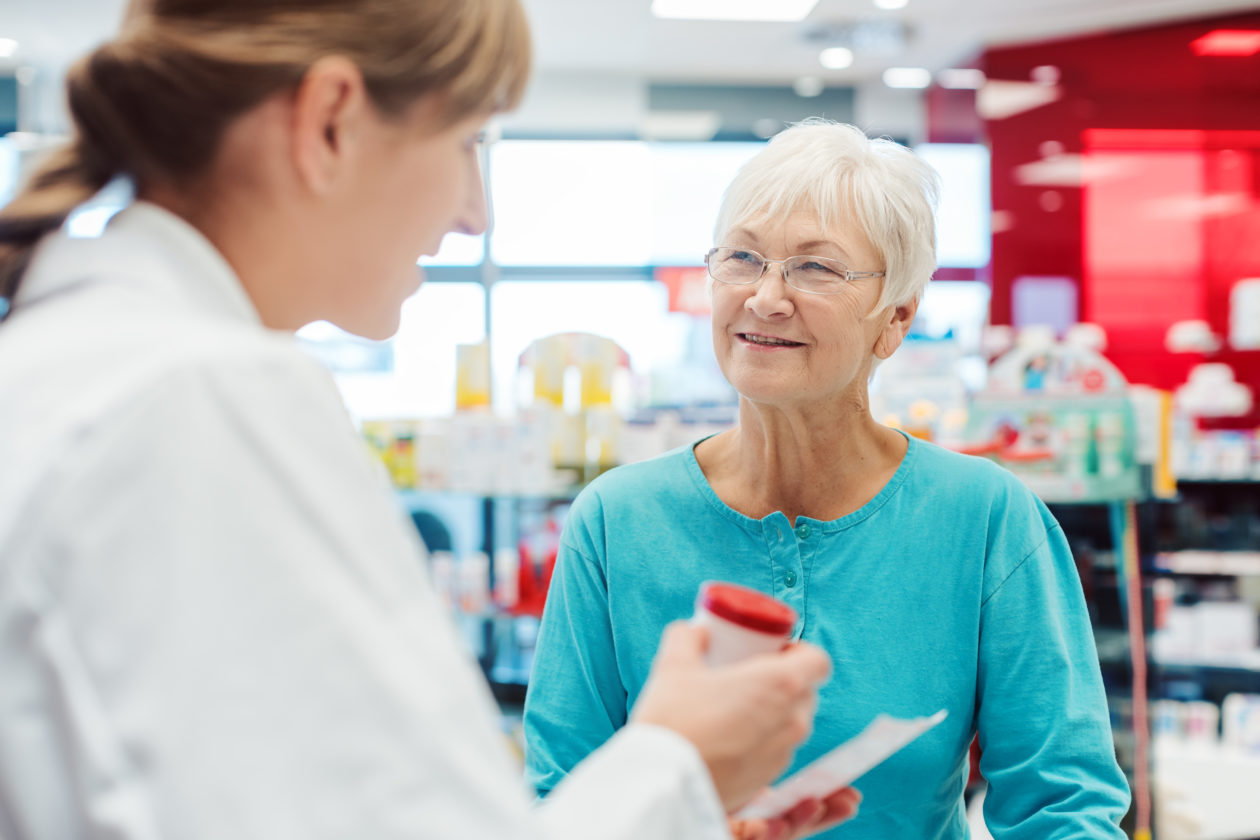 What are we being told about Souvenaid?
A recently released article published in the journal of the Alzheimer's Association – Alzheimer's & Dementia – shares the results of the latest clinical study of Souvenaid. This trial studied people with mildly impaired memory and brain power (but no significant problems with day-to-day functioning), who also had underlying changes associated with Alzheimer's disease on various specialised tests.
If used daily over three years, Souvenaid slowed the decline on clinical and other measures related to cognition, which refers to mental abilities such as memory or thinking. It also slowed the rate at which brain cells are lost.
How does it work?
We asked our Clinical and Scientific Advisory Group to comment on this product and the benefits it might offer to those living with either mild cognitive impairment or with dementia and they provided the following information.
Souvenaid is a 'medical food' product distributed by Nutricia. A 'medical food' can be defined as "a food which is formulated to be consumed or administered…via the gastrointestinal tract under the supervision of a physician and which is intended for the specific dietary management of a disease or condition for which distinctive nutritional requirements, based on recognisable scientific principles, are established by medical evaluation." (US legislative definition).
Souvenaid is a thick, yoghurt-like drink containing some important chemical building blocks for nerve cells. It has been marketed in Australia and some other countries around the world since 2013 and from this year, it has become available for purchase in New Zealand online or in person at some pharmacies for between $5-9/day. It has not, to date, been accepted for funding by the health system in New Zealand.
What do the study results mean?

It is important to recognise that the evidence supporting its use is limited. Reasonable scientific evidence that supports its benefits only exists for a specific group – people with definite mild cognitive changes but no significant impairment of day to day functioning, who have evidence from sophisticated investigations that they have the underlying changes associated with developing Alzheimer's disease.
This group represents less than half of all people diagnosed as having Mild Cognitive Impairment or MCI. Some people with MCI will go on to develop dementia, while some do not.
The evidence that it is beneficial for people with mild dementia is weak, and there is no evidence of any benefit for people experiencing normal changes in the brain associated with ageing.
What does Alzheimers New Zealand think?
Souvenaid is one of several evidence-based options that may be beneficial for people living with MCI or early dementia.
These include staying active, eating a healthy Mediterranean-style diet, keeping our brains stimulated and staying connected with others socially.
It also means reducing stress where possible, treating any mental illness and hearing impairment, reducing medications with side effects that affect brain function, and managing other risk factors such as high blood pressure, high blood lipids (fatty acids and cholesterol), diabetes, obstructive sleep disorders, and obesity.
If you or someone you know is interested in trying Souvenaid then we would recommend that this nutritional supplement is prescribed by a health professional as part of a formal assessment, rather than being bought over the counter.
New Zealand's health professionals all have access to Cognitive Impairment Health Pathways that guide the assessment and management of any cognitive impairment that might relate to dementia.
Contact your GP for further advice and follow up and they will ask your local specialists for advice as required.