Lancet: Lifestyle choices will delay/prevent dementia
Friday 31 July, 2020
New research published in The Lancet shows over 40 per cent of dementia cases could be prevented or delayed.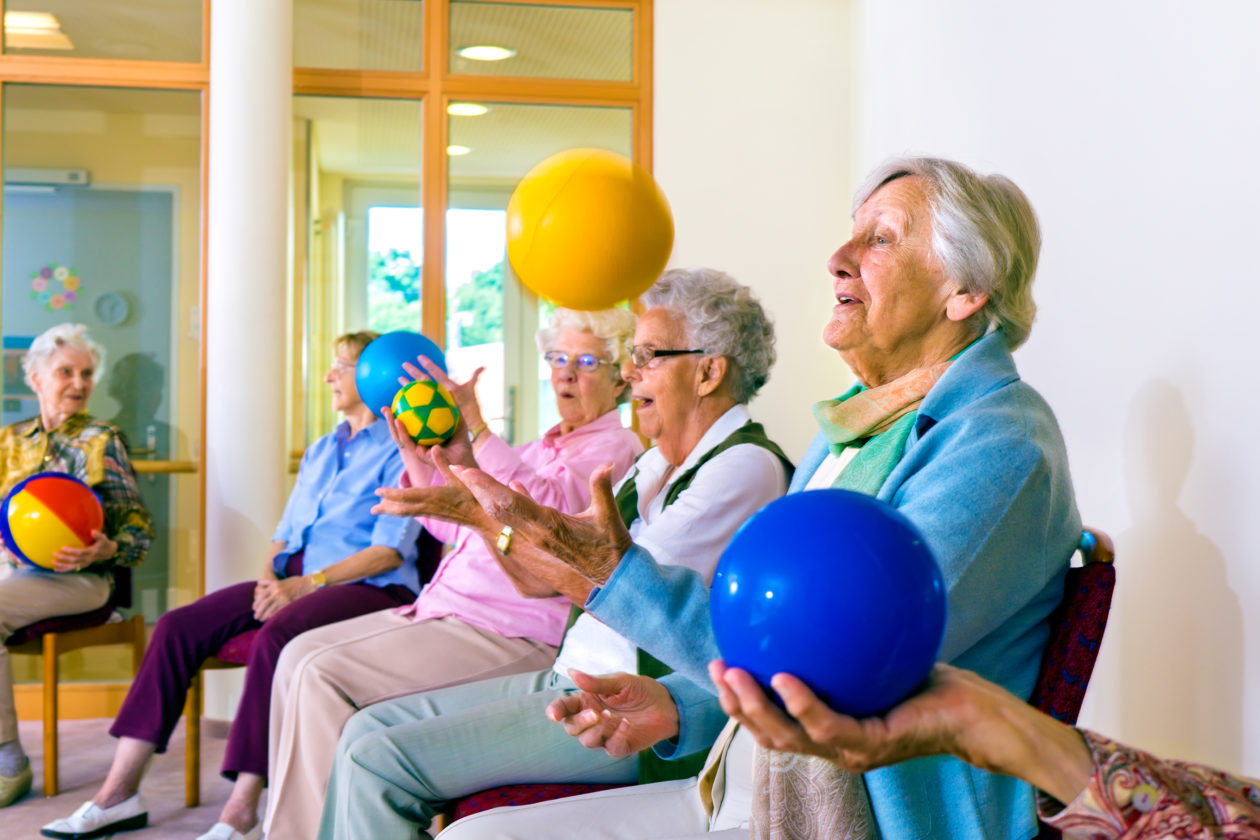 The Lancet has previously identified nine modifiable risk factors and said they could prevent or delay up to 35 per cent of cases. Those factors are less education, hypertension, hearing impairment, smoking, obesity, depression, physical inactivity, diabetes, infrequent social contact.
Now, the medical journal has added three more modifiable risk factors: excessive alcohol intake and head injury in mid-life, and exposure to air pollution in later life.
Combined, the three new risk factors are associated with six per cent of all dementia cases.
"The more we know about how best to delay the onset of dementia, or prevent the condition developing altogether, the better," Alzheimers NZ chief executive Catherine Hall.
She said it's extremely important to note how much of an impact lifestyle factors have, for example, eating well, not smoking, exercising regularly, keeping our brain active and engaging socially.
The Lancet report was led by 28 world-leading dementia experts. It provides an up-to-date analysis of the best evidence on the prevention of dementia.
The new report also calls for nations and individuals to 'be ambitious' about preventing dementia, and it lays out a set of policies and lifestyle changes to help prevent the condition.
Worldwide around 50 million people live with dementia, and this number is projected to increase to 152 million by 2050. Around 70,000 New Zealanders have dementia now and our numbers are expected to triple, too, by 2050, costing the country nearly $5 billion a year.
Catherine has renewed calls for government to move quickly on public-facing risk-reduction programmes.
"The Dementia Action Plan, which provide a blueprint for government to follow to address New Zealand's very serious dementia challenge, highlights the need for risk-reduction initiatives.
"The Lancet has reinforced those calls and stated clearly how effective risk-reduction programmes are.
"Hopefully, the government here will take heed and introduce these and other dementia-focussed initiatives urgently."