More research needed to ensure lecanemab worthwhile
Thursday 1 December, 2022
New research into the drug lecanemab has revealed a modest slowing of the effects of Alzheimers. However, researchers are still debating the impact this may make for people living with dementia.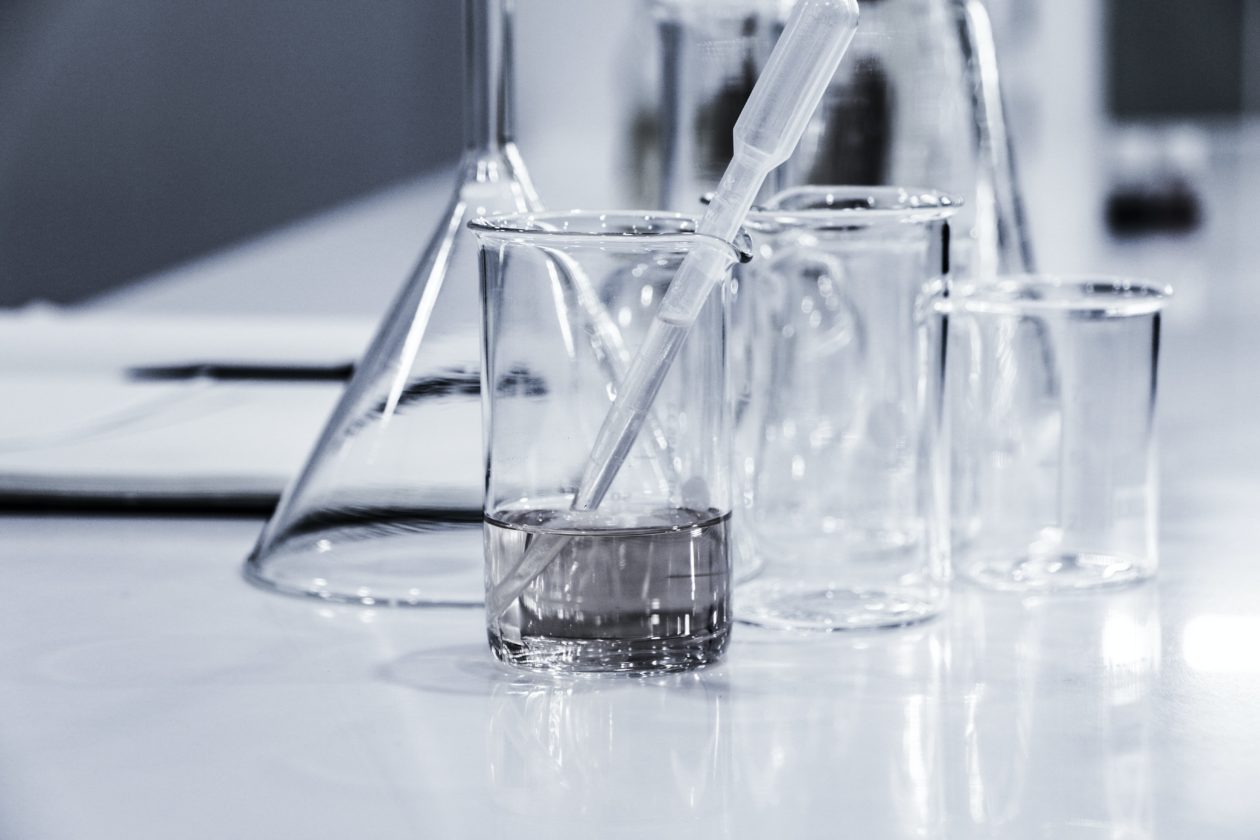 While any research into supporting people to live well with dementia is welcomed by Alzheimers NZ, there is still some way to go to ensure any drug is worthwhile and effective.
Dementia is a very difficult condition to live with, so anything that helps to delay the onset or progress of dementia is extremely welcome.
It would be good if this drug proves to be the first step on a journey that ends with a robust treatment process.
Chief executive Catherine Hall spoke on Newstalk ZB today to highlight the need for more research into any potential treatment or cure for the disease.
"It would be wonderful to have a treatment, or indeed a cure, because many of our family members and friends and colleagues are living with it," she says.
"There has been a huge amount of effort go into it over the last few decades, but so far, that has all ended in disappointment – promising drugs have not ended up having the impact that they were expected."
The US Food and Drug Administration is expected to make in announcement in
January about whether or not they will consider approval for the drug.
This would not automatically mean it may be used in Aotearoa, as any medication must be approved by Medsafe.
The dementia community in Aotearoa will be watching developments with this drug closely.
In the meantime, there is an urgent and immediate problem here in Aotearoa.
It's estimated 30,000 people are missing out on the help and support they need, because government is not providing enough funding to local Alzheimers and dementia organisations.