New children's book helps Kiwi kids understand dementia
Saturday 11 February, 2023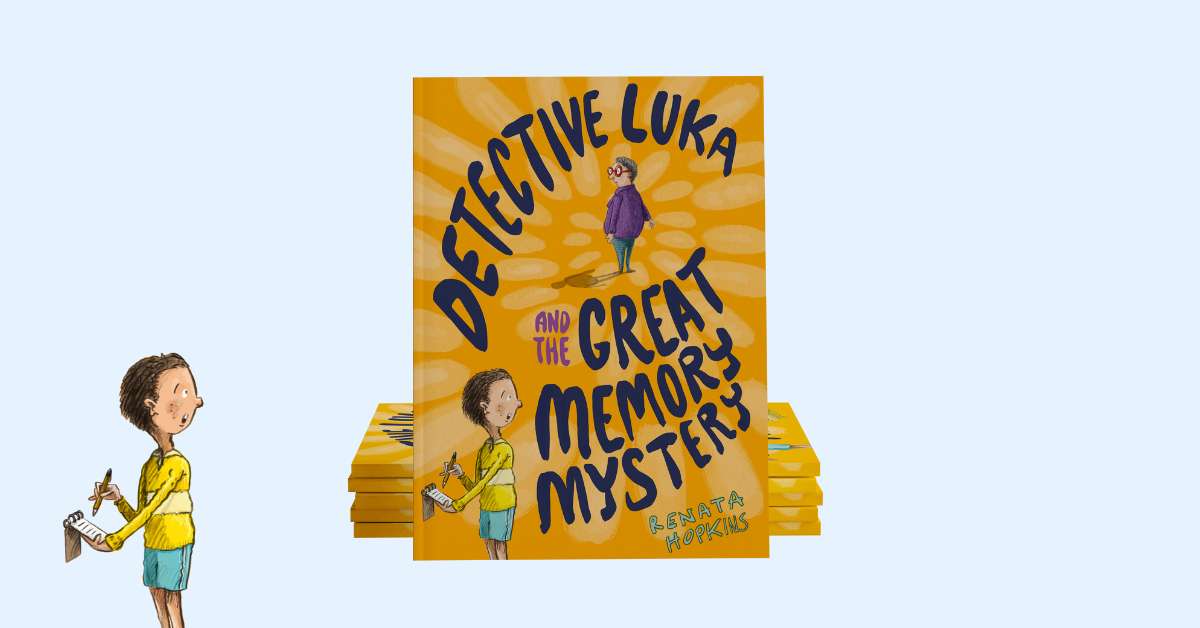 A new, first of its kind children's book helps Kiwi kids understand what it's like for a close whānau member to live with dementia mate wareware.
Dementia mate wareware will impact nearly four out of five whānau in Aotearoa in some way and at some point.
More than 70,000 Kiwis live with the condition now and numbers are expected to jump rapidly in coming years as our population ages.
Dementia rates in Māori, Asian and Pacific communities are expected to nearly triple.
Alzheimers NZ has published Detective Luka and the Great Memory Mystery, specifically to help young children explore what it means to live with dementia mate wareware and how the condition can affect someone close to them.
"Children can be upset and confused by the behaviours displayed by a loved one living with dementia mate wareware, and this story helps them better understand what's happening to that person and why," says Alzheimers NZ chief executive Catherine Hall.
Detective Luka and the Great Memory Mystery follows the story of a young boy, Luka, and his grandmother, who often get into trouble because of their forgetfulness.
The story traverses the subtle parallels and wide discrepancies children draw between their own everyday forgetfulness and that of someone they love, who possibly has a new dementia diagnosis.
"The more we can do to inform and educate people – especially young people – about dementia mate wareware, the more accepting and understanding we will become of the condition as a society, and the less we will stigmatise people living with a diagnosis."