Repositioning Dementia: Let's get real programme reveal
Tuesday 25 July, 2023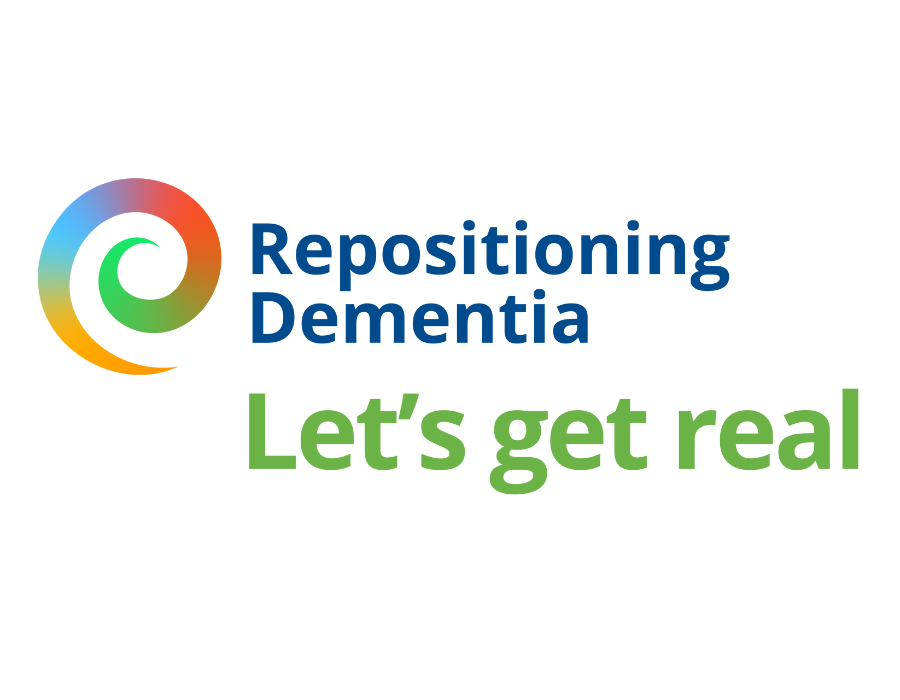 Alzheimers NZ is excited to reveal more details for the second Repositioning
Dementia: Let's get real event in September, as part of World Alzheimers Month 2023.
This is timely in the lead up to the 2023 General Election, and will be an insight into the reality the sector is facing.
The kauapapa of the events remains – the Dementia Mate Wareware Action Plan, research and reports and the lived experience of dementia mate wareware.
However, delegates will come away with a real sense of the issues facing the sector, what's happening in the future and what Government is likely to do next.
Check out the programme and register online today
Alzheimers NZ Chief Executive Catherine Hall says the presenters will each bring a different perspective to the reality people are facing in Aotearoa New Zealand.
"The launch of the World Alzheimers Report 2023 will set the scene for the day, followed by more research into Young Onset Dementia – a topic we know people are interested to hear more about.
"This will be supported by our advisory group sharing their personal journeys of diagnosis and the battles they have faced. We'll also hear from Aged Care Commissioner Carolyn Cooper on what they're seeing in real life through their first monitoring report," she says.
"The Dementia Mate Wareware Leadership Group will then give their overview of where we are now and what our priorities are for the next phase, finishing off the day with our lively political panel. We're looking forward to what everyone has to say and hope you can join us."
Alzheimers NZ Ambassador – and former Wellington mayor – Kerry Prendergast encourages everybody to snap up the opportunity to get in front of politicians (even if it's virtual).
"I'm sure just like every New Zealander, my family has been touched by dementia. The more we band together, the more it makes it harder for Government to ignore the reality of what's happening.
"We need support, we need action, and we need dollars to go behind the Dementia Mate Wareware Action Plan. This event is one way you can help bring the severe lack of critical funding to attention."
You can register now for Repositioning Dementia: Let's get real on Thursday 21 September at Chateau on the Park, Christchurch and online.
The event is one way Alzheimers NZ will mark World Alzheimers Month 2023 in September.
Keep up to date with Repositioning Dementia: Let's get real on our events page.