Save the date for our next Repositioning Dementia event
Thursday 12 October, 2023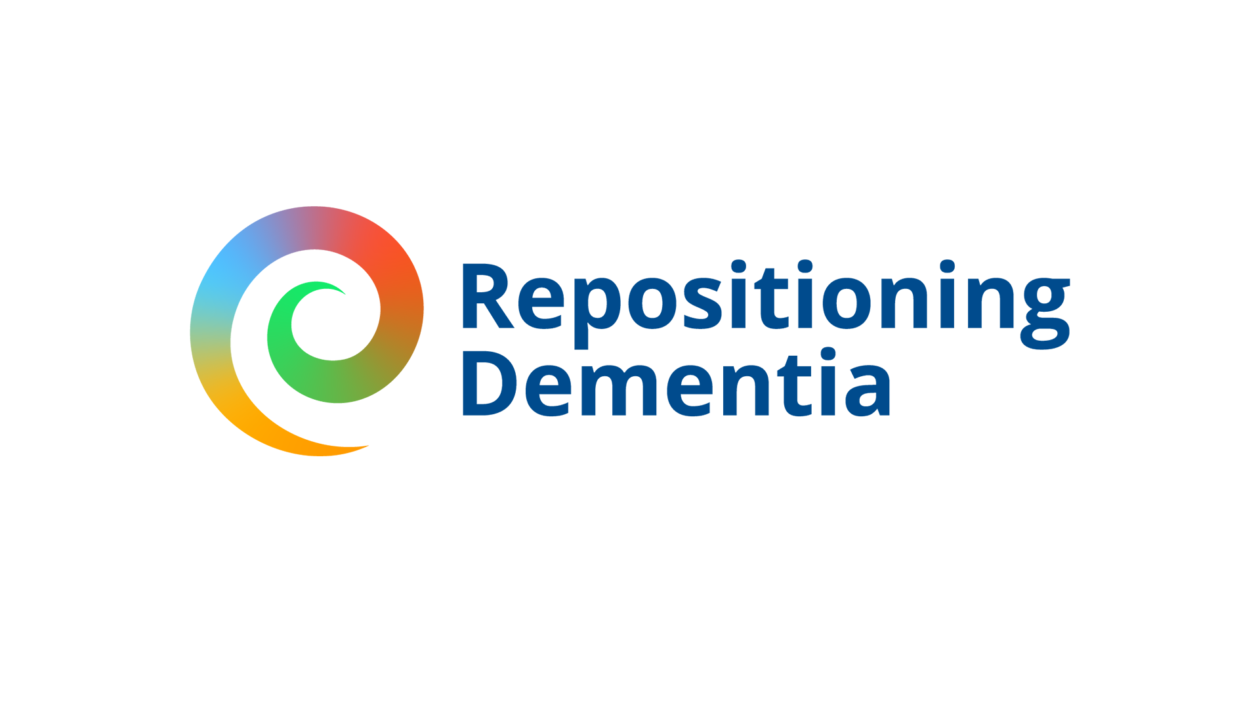 We're excited to let you know we'll be back and better than ever next March, following the success of our latest event Repositioning Dementia: Let's get real.
The next event will continue to focus on our three kaupapa of the Dementia Mate Wareware Action Plan, research and the lived experience of dementia mate wareware.
We'll share more details – including the registration link – with you soon. For now, save the date for Thursday 21 March 2024 in Auckland and online.
Alzheimers NZ Chief Executive Catherine Hall says the next event is timely with a possible change in government pending. There will also be some exciting updates on some of the existing work happening in the sector.
"We started our one-day events series as we could see how quickly things were moving in the sector, and the need for us to come together more often," she says.
"It's been great to see how things are progressing and to follow them along, such as the establishment of the Dementia Mate Wareware Leadership Group and subsequently the Budget 2022 pilots.
"We're looking forward to everyone joining us again next March and I can't say too much yet, but we'll be back and better than ever!"
Here's what some of our attendees from our most recent event had to say:
"I most valued the quality of information in each presentation. I enjoyed increasing my awareness and adding knowledge to my kete. I enjoyed the range of speakers, topics and that their kōrero was up to date."

"Very valuable conference look forward to attending again in the future."
Save the dates and we hope to see you there!
Keep up to date with Repositioning Dementia on our events page.