Save the date for Repositioning Dementia: Let's get real
Thursday 25 May, 2023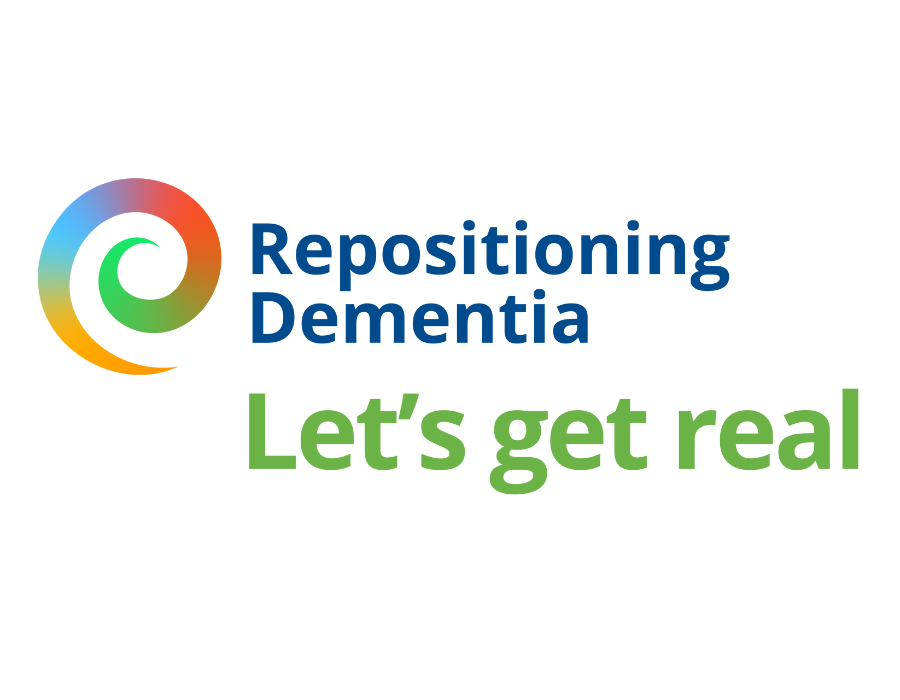 Following the success of our inaugural event in March, Repositioning Dementia will be back this September with a jam-packed line-up.
Save the date for Repositioning Dementia: Let's get real on Thursday 21 September at Chateau on the Park, Christchurch and online.
This event will further explore the Dementia Mate Wareware Action Plan, research and reports and the lived experience of dementia mate wareware.
We're inviting spokespeople from the major political parties to share their health and dementia mate wareware policies for Aotearoa New Zealand. This will be one of the last chances to influence the incoming Government's policy before the 2023 elections in October.
We'll also launch the World Alzheimer Report 2023 and announce our research Fellow. Our Advisory Group will continue their story on their shared exeperience of dementia mate wareware.
We'll share more details – including the registation link – online soon.
Alzheimers NZ Chief Executive Catherine Hall says there has already been progress made since the first event which highlights the need to bring the sector together more often.
"With so much happening in the sector at the moment, it's crucial we continue to band together to support people and whānau living with dementia mate wareware in Aotearoa New Zealand.
"I'm looking forward to bringing the sector together for the second instalment of Repositioning Dementia and making sure our voice is heard before the next Government is elected."
Here's what some of our attendees from the first event had to say:
"Thanks for the time and effort you put in to make this an excellent and informative day."

"Hard to pick a highlight – the sessions all felt relevant to the work I do."
Save the date and we hope to see you there!
Keep up to date with Repositioning Dementia: Let's get real on our events page.