September is World Alzheimers Month
Friday 6 September, 2019
Let's make dementia top of mind this September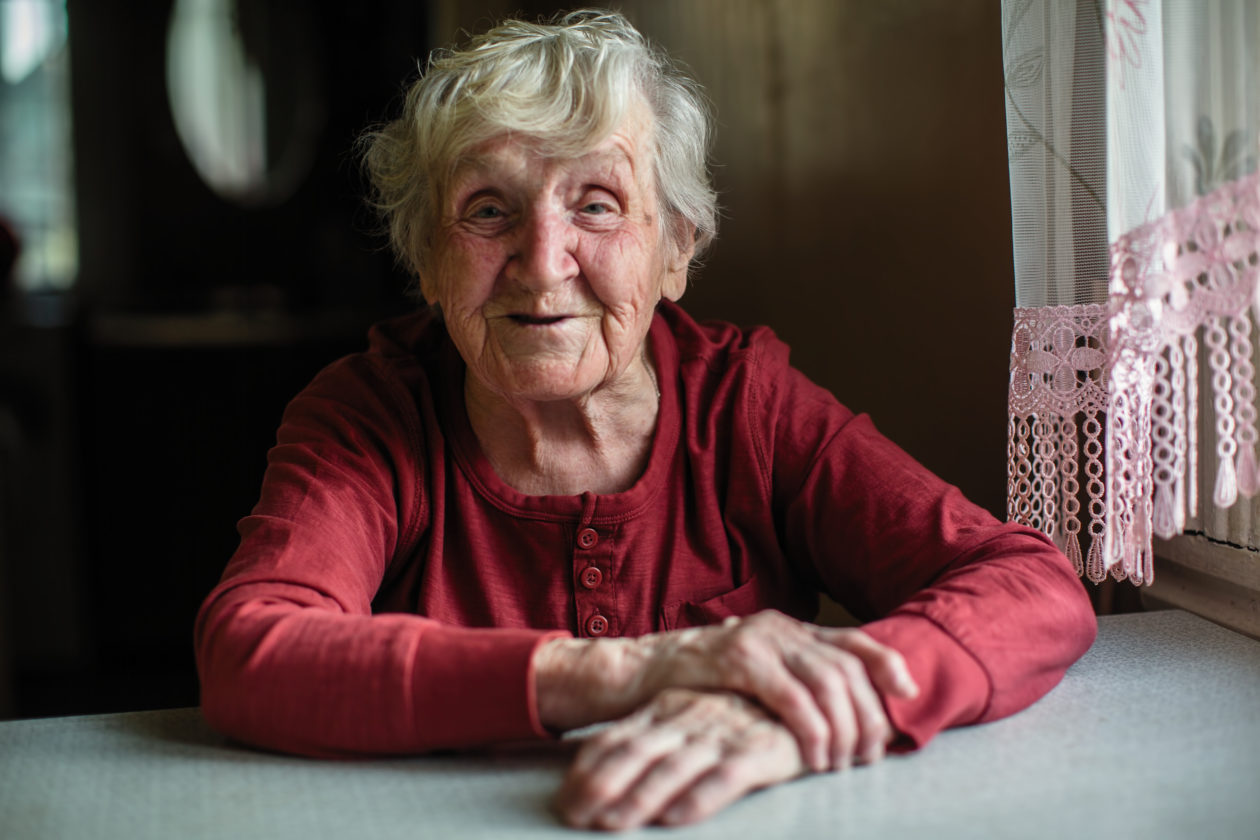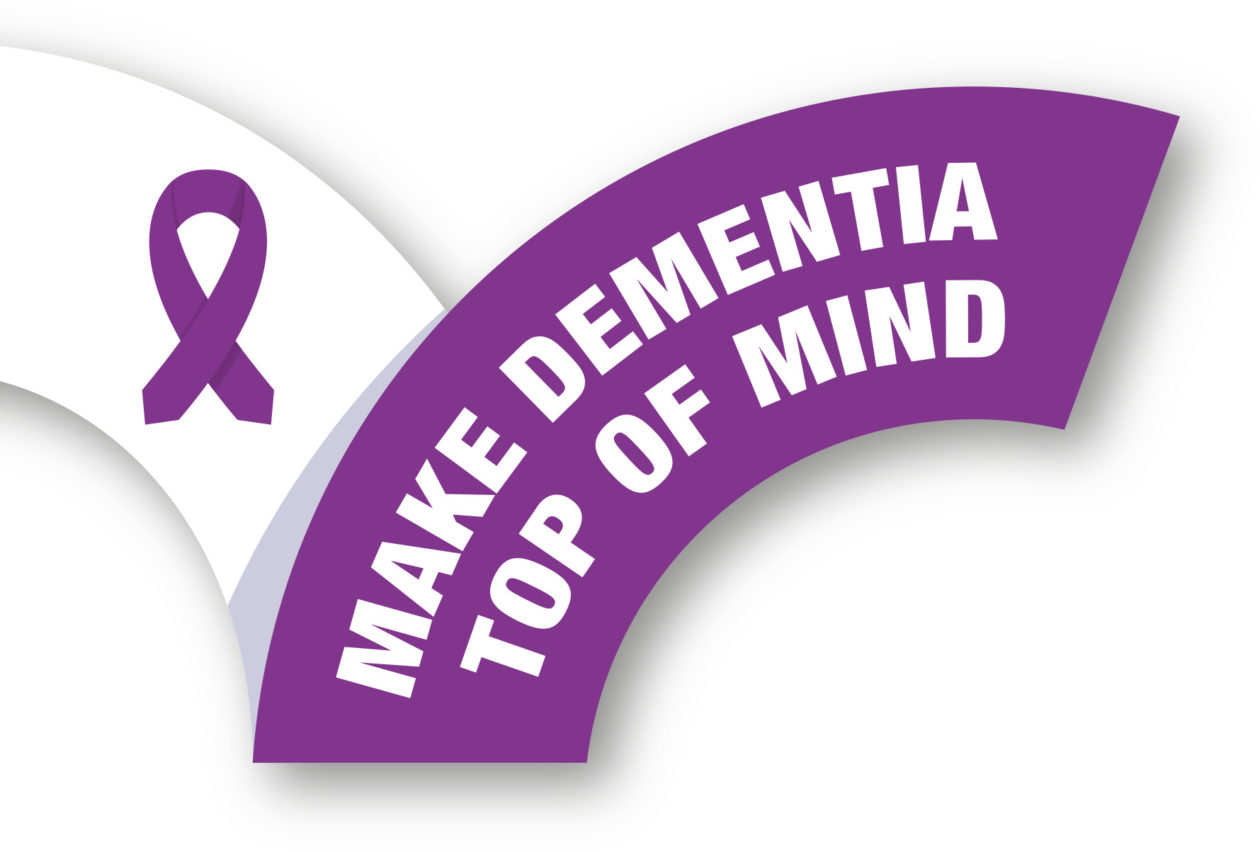 Every 3 seconds, someone in the world develops dementia. Dementia affects nearly 80% of New Zealanders in some way. Most of us know or have known someone with dementia – a friend, whānau member, colleague or neighbour.
World Alzheimers Month is an international campaign to raise awareness and challenge the stigma that surrounds dementia. Things like being talked about as though you are not in the room, or handed a diagnosis and told to pack up your life as if you have no future.
The impact of dementia is growing each year, and affects people of all ages and walks of life. We think it's time dementia was top of mind. That's where World Alzheimers Month comes in, and why we would love it if you could join us to spread the word.
During September, a whole host of activities will be taking place. There are lots of ways to get involved and take action.
If you've got a minute, you could sign the Dementia Declaration, make a donation, or help spread the word about the campaign.
If you've got a bit more time, you could join become a Dementia Friend, join a Memory Walk, Wear Purple or host a Cuppa for a Cause.
The impact of dementia in NZ
Almost 70,000 Kiwis are living with dementia today
More than 170,000 Kiwis will be living with dementia by 2050
Dementia impacts more women than men – around 30% higher
Dementia-associated health and social care costs almost match the combined costs of cancer, heart disease and stroke.
There are ways to reduce your risk of developing dementia by making a few simple lifestyle changes. The general rule of thumb is that what is good for the heart is good for the brain.