Spike in dementia cases to generate major health equity issues
Monday 27 September, 2021
New Zealand can expect a major spike in dementia cases particularly among Māori, Pasifika and Asian communities, according to the new Dementia Economic Impact Report (DEIR).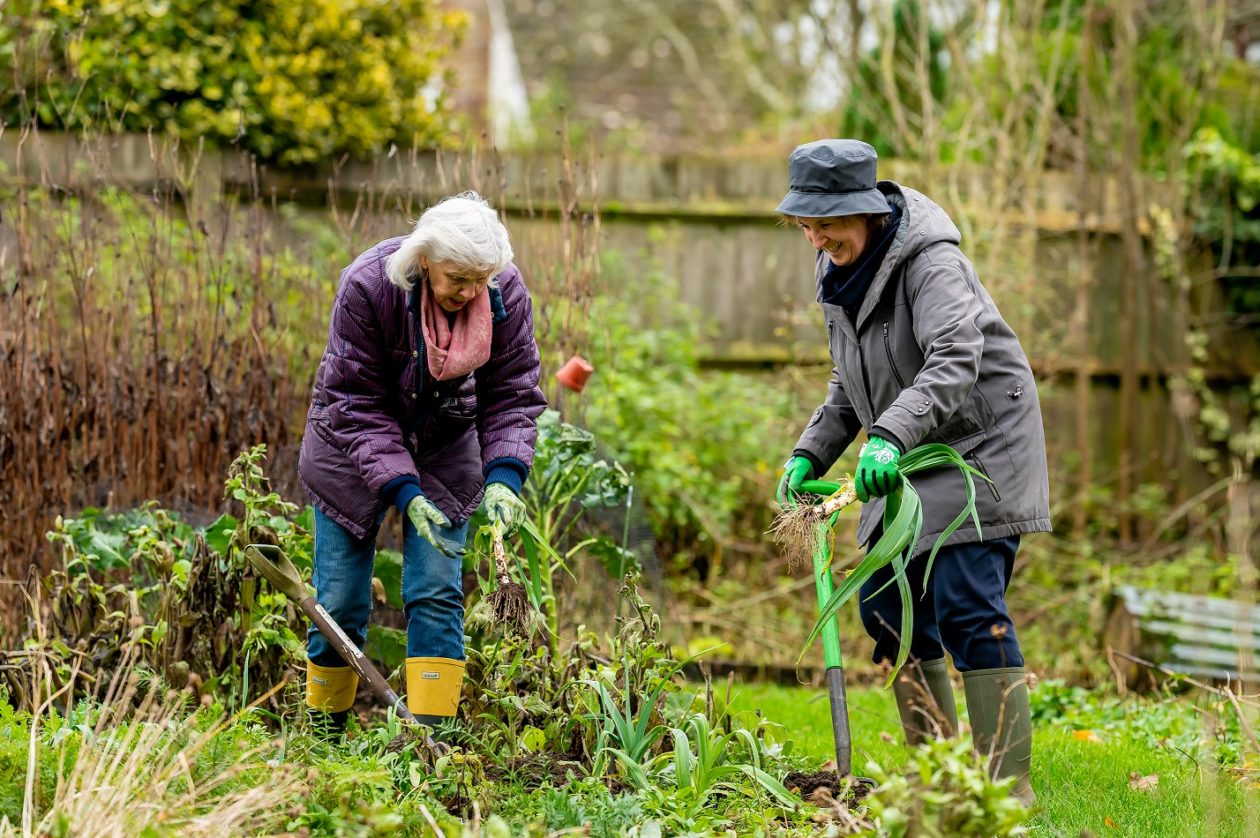 This latest report shows dementia among those populations will more than double by 2050, mirroring the prevalence growth curve already being seen among European New Zealanders. But the marked increase of dementia among these populations will spark major health equity issues.
Existing dementia support services are woefully inadequate now, and are nowhere near what's required to cope with the sizeable 'dementia challenge' facing New Zealand in the medium-term future.
Nor are those services in any way equipped to cater for the ethnic and cultural differences that will need to be addressed as dementia sweeps through Māori, Pasifika and Asian communities.
This latest study has just confirmed what a monumental challenge dementia will be for New Zealand.
If you think we were unprepared for Delta, we are equally unprepared for the coming spike in dementia numbers which is the inevitable result of our ageing population.
The 2021 Dementia Economic Impact Report is the fourth in a series commissioned by Alzheimers NZ over recent years. This latest Report was compiled by the University of Auckland.
As well as estimating prevalence numbers, the Report shows care partners of people living with dementia provide nearly 53 million hours per year of unpaid care, valued at $1.19 billion.
This is because almost two thirds of people affected by dementia live at home for most of their time with the condition.
Direct costs are also ballooning because rest home and hospital care costs are increasing.
In total, dementia will cost New Zealand nearly $6 billion a year by 2050 and one in four New Zealanders will die with the condition.
On a global basis, dementia is akin to Covid in that international projections show it has the very real potential to overwhelm unprepared health systems worldwide, including ours.
Aotearoa New Zealand has some very big decisions to make very soon about how we deal with dementia in this country, and we sincerely hope this government appreciates the dire and urgent need, highlighted by this latest research, and acts quickly to put a national dementia plan in place.
Auckland University research panel member Etuini Ma'u says New Zealand's population is aging rapidly.
"The number of New Zealanders with dementia increased by 7,000 between 2016-2020 to 70,000 people. But this will jump by nearly 30,000 people in the next 10 years to 100,000 people with dementia.
"By 2050, there will be almost 100,000 more New Zealanders with dementia than there is today, taking the total number to almost 170,000 people!"
Senior lecturer in psychology at Auckland University and Alzheimers NZ Fellow Makarena Dudley says the health equity issues are serious and growing.
"We are talking about communities that don't have the advantages European New Zealanders have.
"Dementia services are already poor for them, but they are even worse for Māori, Pasifika and Asian communities that have real access and cultural issues.
"Once their dementia numbers swell, as they will, and their demand for culturally competent dementia services increases, as it will, the health system won't be able to cope."
Alister Robertson has dementia. He sits on the board of the global Dementia Alliance International and helped develop New Zealand's first-ever Dementia/Mate Wareware Action Plan, the national response plan Government has endorsed but not yet committed to implementing.
He said it is well past time the government delivered for New Zealand's dementia community.
"Living with dementia in New Zealand is a very tough journey. I really hope none of our current crop of politicians develops the condition because there's no cure, nor treatment, and it often feels like there's no hope.
"This government wants us all to 'be kind'. The very unfortunate reality of dementia is that it will affect four out of five Kiwis in some way and at some point.
"We desperately need help and we are asking this government to 'be kind' to us."
Dementia Economic Impact Report

2020

This report, compiled by the University of Auckland, estimates prevalence numbers and shows care partners of people living with dementia provide nearly 53 million hours per year of unpaid care, valued at $1.19 billion.

Infographic

Dementia: a rapidly growing problem for Aotearoa NZ

This infographic highlights key data from the Dementia Economic Impact Report.
Watch the launch event