Lets get Moving
Starts Wednesday 1st September to 30th September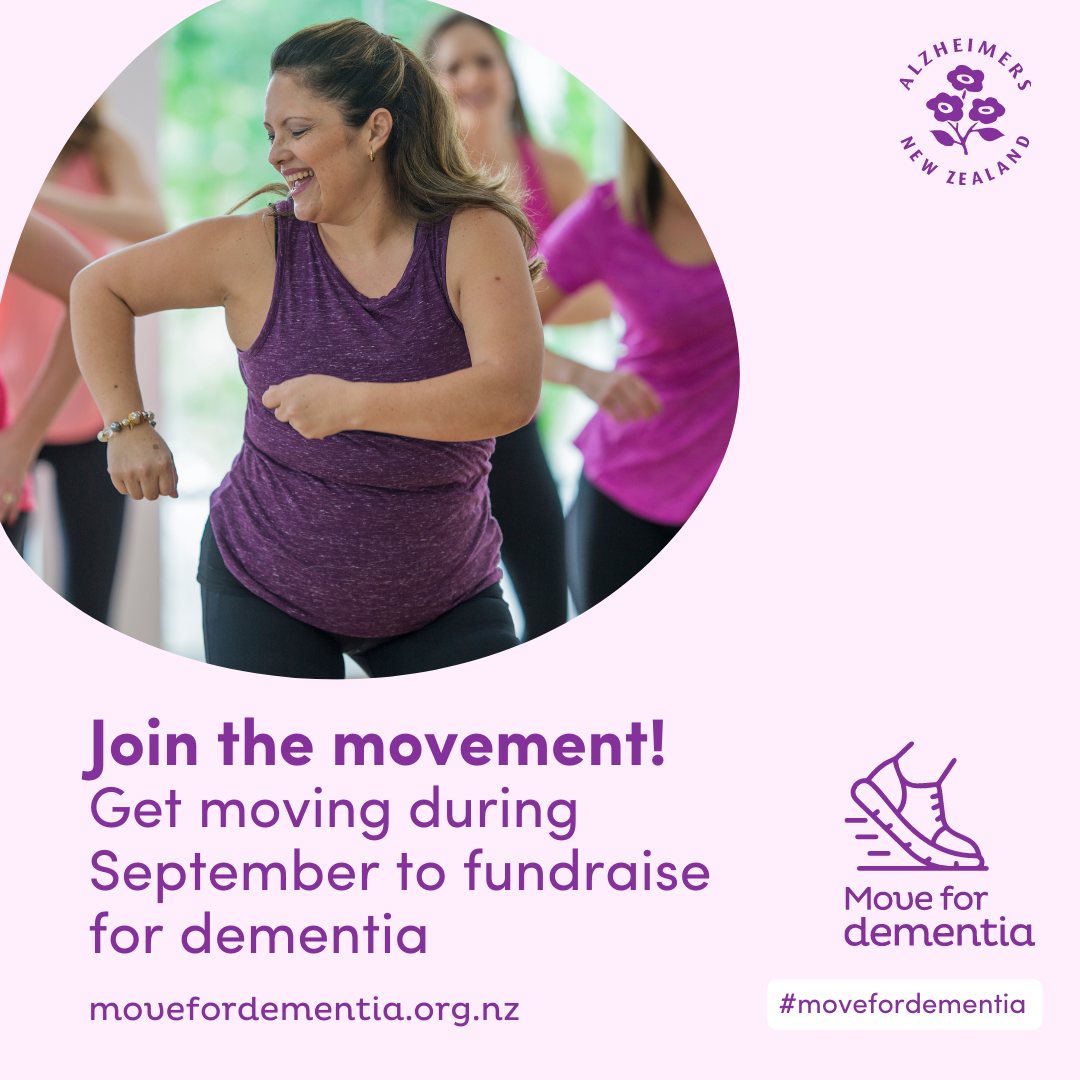 Move For Dementia
Jump Rope and Step Count Challenge
Jump Rope for 1minute a day or Start your daily step count goal for each day of September.
Post your daily achievements on social media tagging a new friend in it each day.
Use #MoveForDementia #jumpropechallenge #jointhemovement
Join us on September 30th to jump rope for 30 minutes with our amazing fitness instructor Rebecca Taylor  live on Facebook at 7pm or at St Mary's Church 24 Church Street Timaru.
Be in to win Prizes kindly donated by local businesses.
email for more information and a sponsorship form: fundraisingsc@alzheimers.org.nz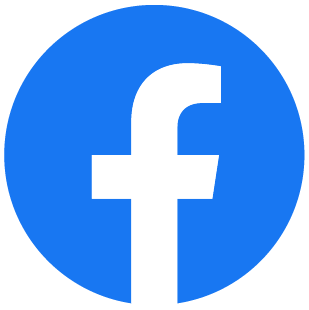 Check out our Event
On Facebook