Move For Dementia South Canterbury 2023
September 1st - 30th We are moving for dementia in South Canterbury to raise funds and awareness with our community for the community by providing:
Participation Prizes
Join our fundraising page and be in to win amazing prizes
If you sign up to our fundraising page and join us in the month of September to fundraise and complete a fitness challenge you can be in to win prizes for the following catagories:
Best Purple Dressed Costume
Greatest Acheivement
Most funds raised
Most motivated Family
Most Motivated School/workplace
Link coming soon…….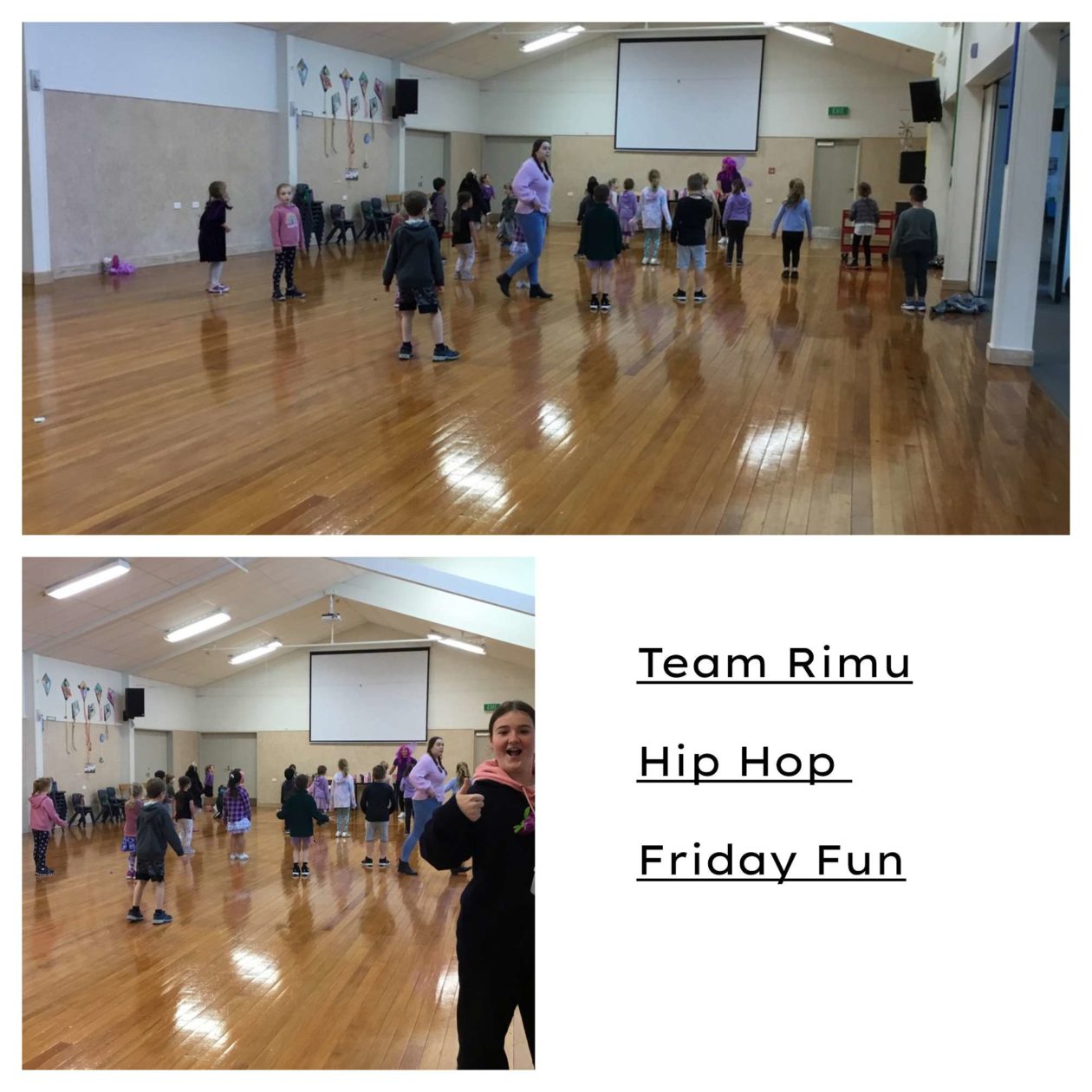 Donate for Dance Workshop
Contact us if you would like our professional and experienced Hip hop Dance teacher to visit your workplace or school during September to teach your students or team an energetic and fun choreographed routine to great music.
Here are some examples of how you can donate:
Your School or workplace can host a purple mufti day and collect donations
Seek sponsorship from friends, whanau and local businesses.
Your company can donate directly
Organise a walking collection day with the team
Request some donation buckets to collect donations throughout the month of September.