Summerset partnership with Alzheimers NZ crucial support for people living with dementia in Aotearoa
Thursday 15 September, 2022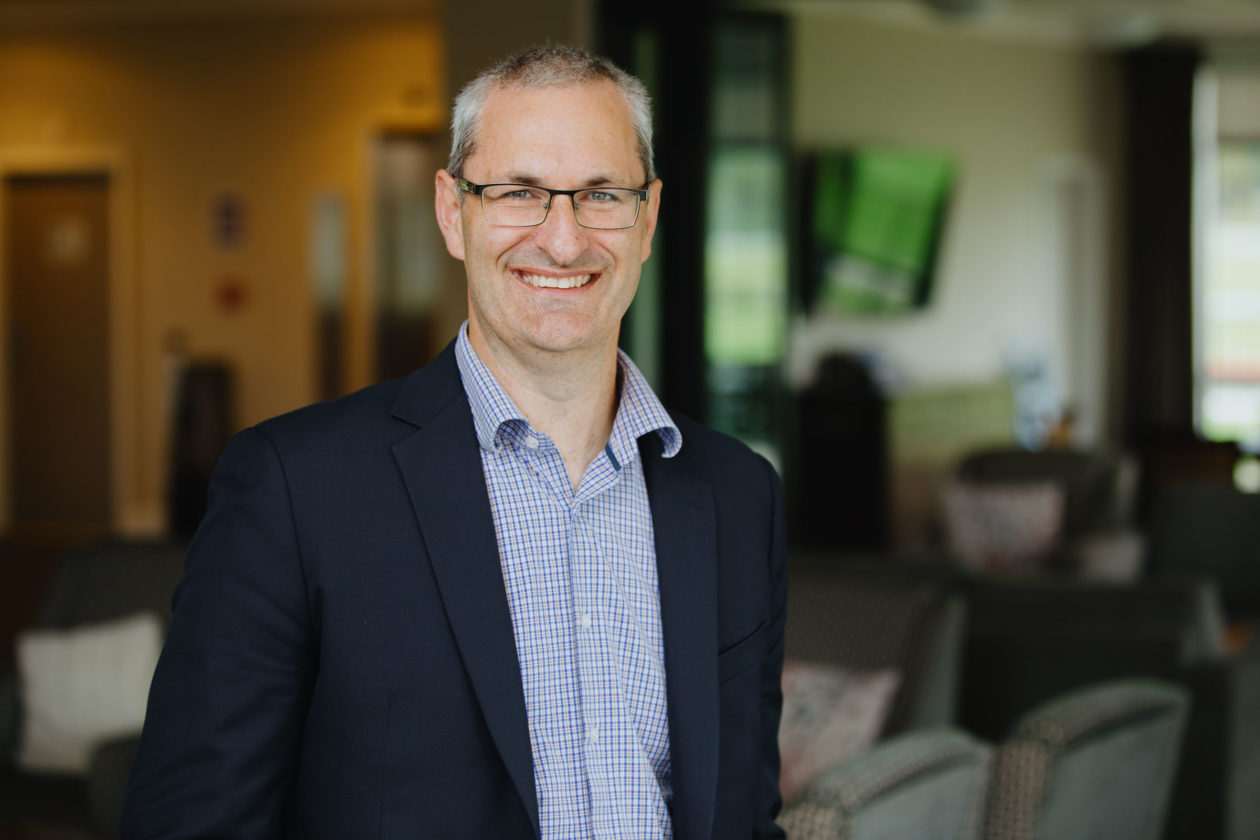 Residential aged care provider Summerset will continue to support people and whānau living with dementia in Aotearoa, after officially partnering with Alzheimers NZ this month.
More than 70,000 people in Aotearoa live with Alzheimers and dementia mate wareware, and the number of people facing this difficult condition is growing.
Living with dementia is tough and services aren't always able to meet the need, so there is a lot to be done to make sure everyone gets the help and support they need – partnerships are crucial support for this work.
Summerset has been a long-term supporter of Alzheimers NZ's biennial Conference and has now officially signed on as a partner until 2025.
This partnership will provide support for Alzheimers NZ's work, including its information and advice, advocacy, support for frontline services, and Dementia Friends.
Summerset chief executive officer Scott Scoullar (pictured above) says the work Alzheimers NZ does is extremely important in supporting and educating people with dementia and their families.
"We're proud to be one of their partners. We aim to help New Zealanders better understand dementia and break down its stigma, working with Alzheimers NZ is a big part of how we do this," he says.
Alzheimers NZ chief executive Catherine Hall says the partnership will make a difference to people's everyday lives – dementia affects nearly 80 percent of Kiwis in some way at some point in their lives.
"Dementia is a growing problem in Aotearoa, and we can't tackle it alone."
Catherine says being in partnership with Summerset means the organisation can continue its work to help people living with dementia mate wareware to live their best possible lives.
"We're pleased to see Summerset supporting the important work we do to help people live a purposeful and independent life.
"It shows Summerset is dedicated to change for people and whānau living with dementia mate wareware in Aotearoa. We're delighted to have them on board."
Summerset is committed to being dementia friendly and was among the first aged residential care providers accredited under Alzheimers NZ's Dementia Friendly Recognition Programme.