Changes to how we're working
Friday 3 December, 2021
As we respond to the Covid-19 Protection Framework, we remain prepared for further changes to how we are working.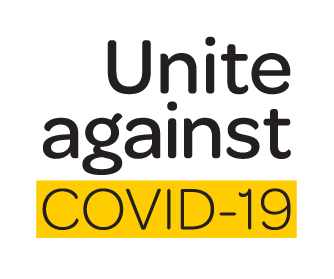 Most importantly, we are ready for this and still here to support you. Help and support is available through our website and on 0800 004 001.
Under Orange our office is open but with reduced personnel in the office. Under Red, we will be working from home. We are responding to emails and phone calls as per usual and will get back to you as soon as we can.
You can find up to date information on the government Unite Against Covid-19 website.
Local services
Local organisations are also here to support you, and are making some changes as required to enable them to be flexible and continue to provide services safely.
This includes changes to support groups, day programmes and other activities. Organisations may return to offering some of their services online, and this will be reviewed depending on the alert level in place for that particular region.
We are always looking at different ways we can help you access the support you need, in a way that works for you. Reach out to your local organisation and talk to them about what's available.
Find and contact your local organisation here.
How you can help
There is lots we can all do to continue to support people living with dementia in our communities. Kindness is a great way to show we are still united against Covid-19. Here are some tips and suggestions to get you started.
Noho ora mai