Reflections on 2020
Thursday 22 April, 2021
Kia ora, Well, it has been a very unusual year, one that has affected lots of us in so many ways.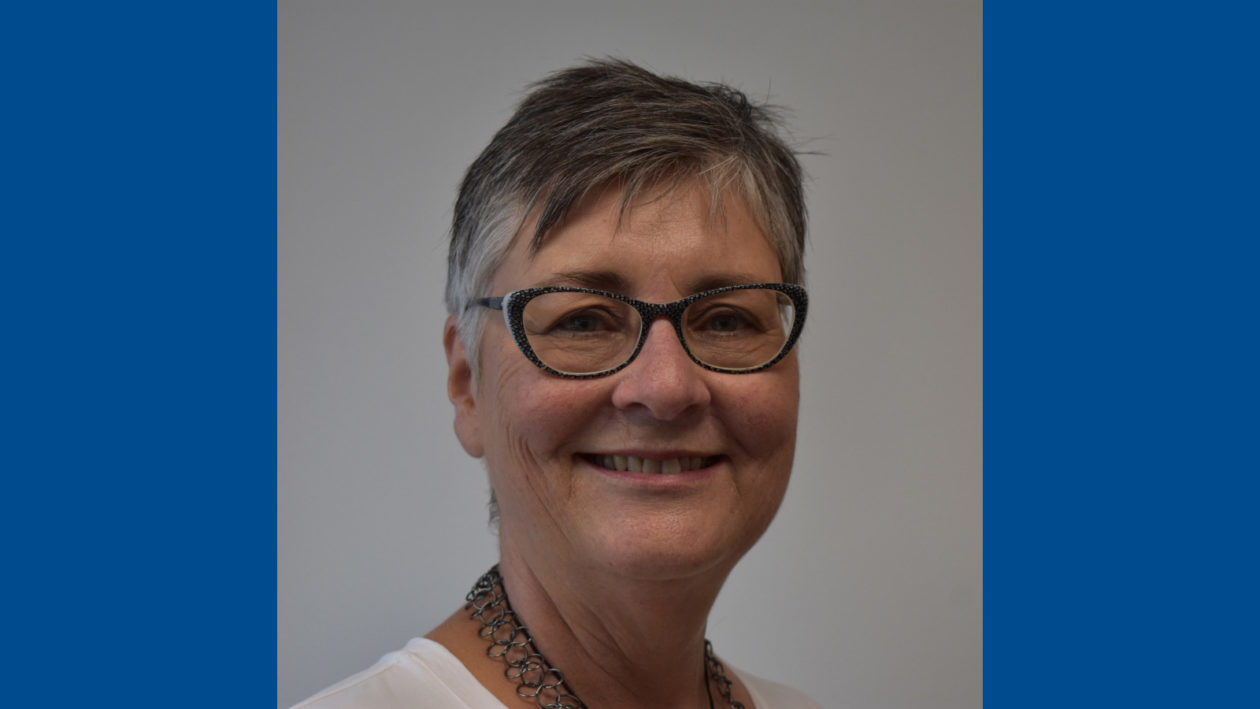 When the year began, I don't think any of us were expecting to be facing a global pandemic, let alone one that would affect people living with dementia so acutely.
Around the world, it's been estimated that up to 75% of the people who have passed away from Covid-19 in care facilities are people for whom dementia is an underlying condition. Our thoughts are with everyone who continues to be affected both here and around the world.
Our 'Team of Five Million' has done a great job so far, but the fact remains – Covid-19 continues to take a major toll on New Zealanders with dementia. It has highlighted the real and urgent need for government to take action to deal with the dementia challenge facing this country.
So this year's focus on the Dementia Action Plan could not be more timely. Earlier this year we worked alongside our colleagues in Dementia NZ and the NZ Dementia Foundation to develop that Plan and present it to the then Government as a blueprint for managing the rapidly growing challenge of dementia.
In our Briefing to the Incoming Minister of Health, we have urged him to act on Labour's pre-election promise to 'work with the (dementia) sector to implement the Dementia Action Plan'. Now, more than ever, we need that Plan funded and in place. We look forward to meeting with him shortly to hear his plans.
In the meantime, we've been continuing with our mission to build a more dementia friendly Aotearoa New Zealand. There are now almost 10,000 Dementia Friends and 22 businesses and organisations enrolled in our Dementia Friendly Recognition Programme.
We've also spent lots of time adapting and strengthening services and building our resilience so we can provide the best support to people with dementia and care partners, alongside local Alzheimers organisations.
We've seen first-hand how well local Alzheimers organisations have been able to mobilise in the face of Covid-19, but the reality is that much of the heavy lifting is still being left to the NGO sector whose services are woefully underfunded.
For us, this year has been all about recalibrating and coming up with creative solutions to some tricky Covid-19 curveballs. Part of that has been about thinking to the future and ways we can deliver programmes and services in ways that are flexible and responsive.
So we were delighted to conclude the year with the exciting launch of the Dementia Learning Centre, a new hub of excellence for dementia education. It's all about transformation – of attitudes and understanding, and of the knowledge and skills we all need to provide the best possible support and care for people living with dementia.
The kaupapa of the Centre is based around people, and the right we all have to feel supported, valued, and loved. This is something we'll be carrying with us as we move into our next phase of work.
I am sure I am not alone in wishing for a more settled 2021. The reality, however, is that none of us know for sure what's round the corner, and until then, we will continue to work together to make sure we are able to support New Zealanders living with dementia efficiently, responsively, but most of all, with love and kindness.
For many of us, the festive season and summer holidays are the highlight of the year. And there's lots we can do to prepare for the holidays and support each other over this period. Whether you are living with dementia yourself, a care partner, or you know someone who is affected by dementia – here's some tips to help during this time.
The Alzheimers NZ team are all looking forward to a well-earned break – a time to reflect on the year and recharge for 2021, one we hope will bring some real and meaningful change for people living with dementia.
As always, a big thank you to our team, Board, local Alzheimers organisations, volunteers, Dementia Friends, Champions for Dementia and our extremely generous donors and supporters.
Rest easy, take care and we will see you all again in January. Ngā mihi o te Kirihimete me te Tau Hou.
Catherine Hall
Chief Executive, Alzheimers NZ