Alzheimers treatments still some time away for Aotearoa New Zealand
Wednesday 10 May, 2023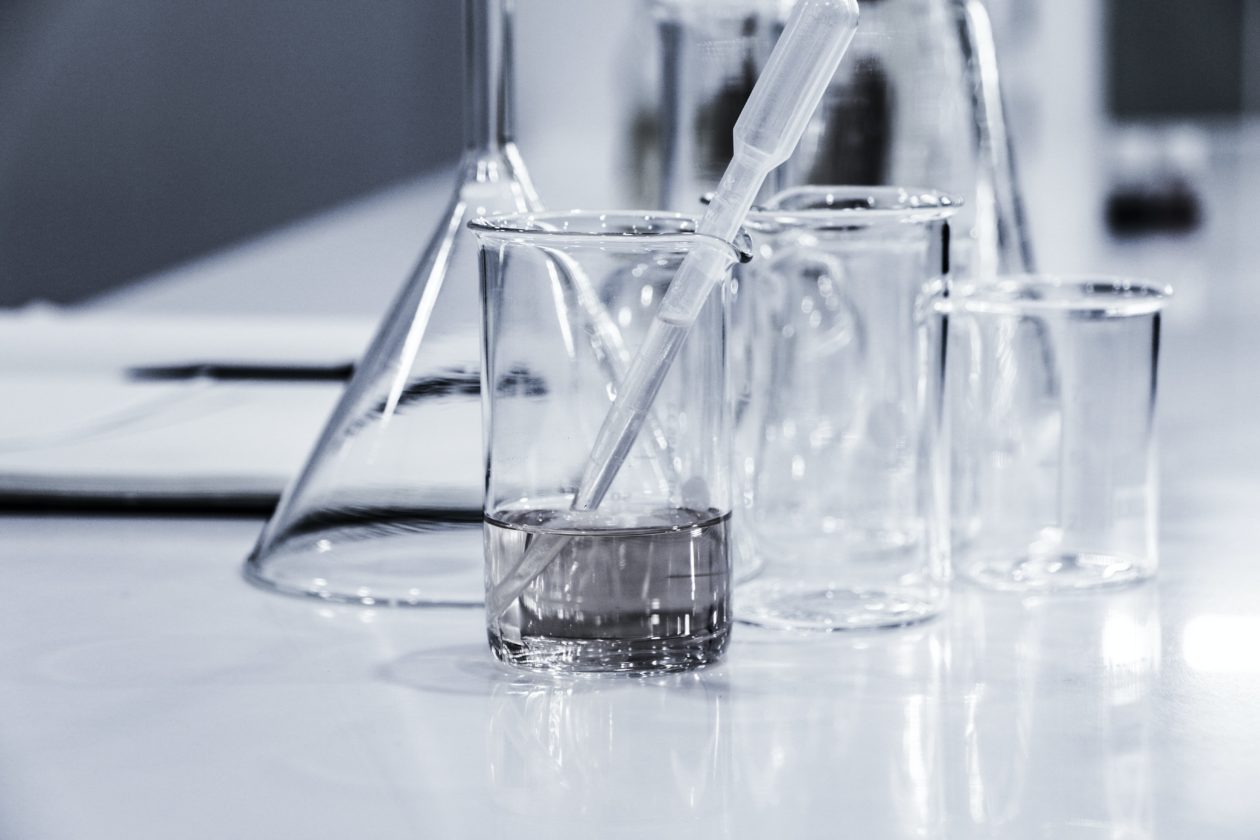 The latest research into treatments for dementia mate wareware looks promising, but Alzheimers NZ is urging the sector to remain cautious. 
Research into donanemab, which is reported to slow down the effects of Alzheimer's by one third, has recently been released by Eli Lilly.  
This follows the recent research into lecanemab and aducanumab. These drugs all work in a similar way to slow down cognitive decline by reducing plaque clusters in the brain known as amyloid. 
Lilly plans to apply to the United States Food and Drug Administration (FDA) for approval in June this year.   
While the findings are encouraging, Alzheimers NZ Chief Executive Catherine Hall says there is still some way to go before any new drugs become a viable treatment option. 
She says the impact of any new medication needs to be weighed against possible side effects, and there's also a process to be followed in Aotearoa New Zealand before any new drugs are approved for use. 
"We're cautiously optimistic the research is heading in the right direction for the future, but we're still quite some time away from this being a viable treatment option," she says. 
"What we need now is to set up our health system so people in Aotearoa New Zealand are receiving a timely diagnosis, which means they can then access the support they need for dementia mate wareware – which may or may not include these drugs in future," she says. 
"Our current system is a long way from this and while it's great to have the current Government's commitment to the Dementia Mate Wareware Action Plan, we do need this to be fully funded and implemented for it to be effective." 
We will continue to watch any breakthroughs in treatments closely to support people and whānau living with dementia mate wareware.