Help lead and shape the future of dementia services
Wednesday 27 July, 2022
Alzheimers NZ Chief Executive Catherine Hall is cautiously optimistic with the launch of New Zealand's health system, especially as it works towards establishing the new National Dementia Mate Wareware Leadership and Advisory Group.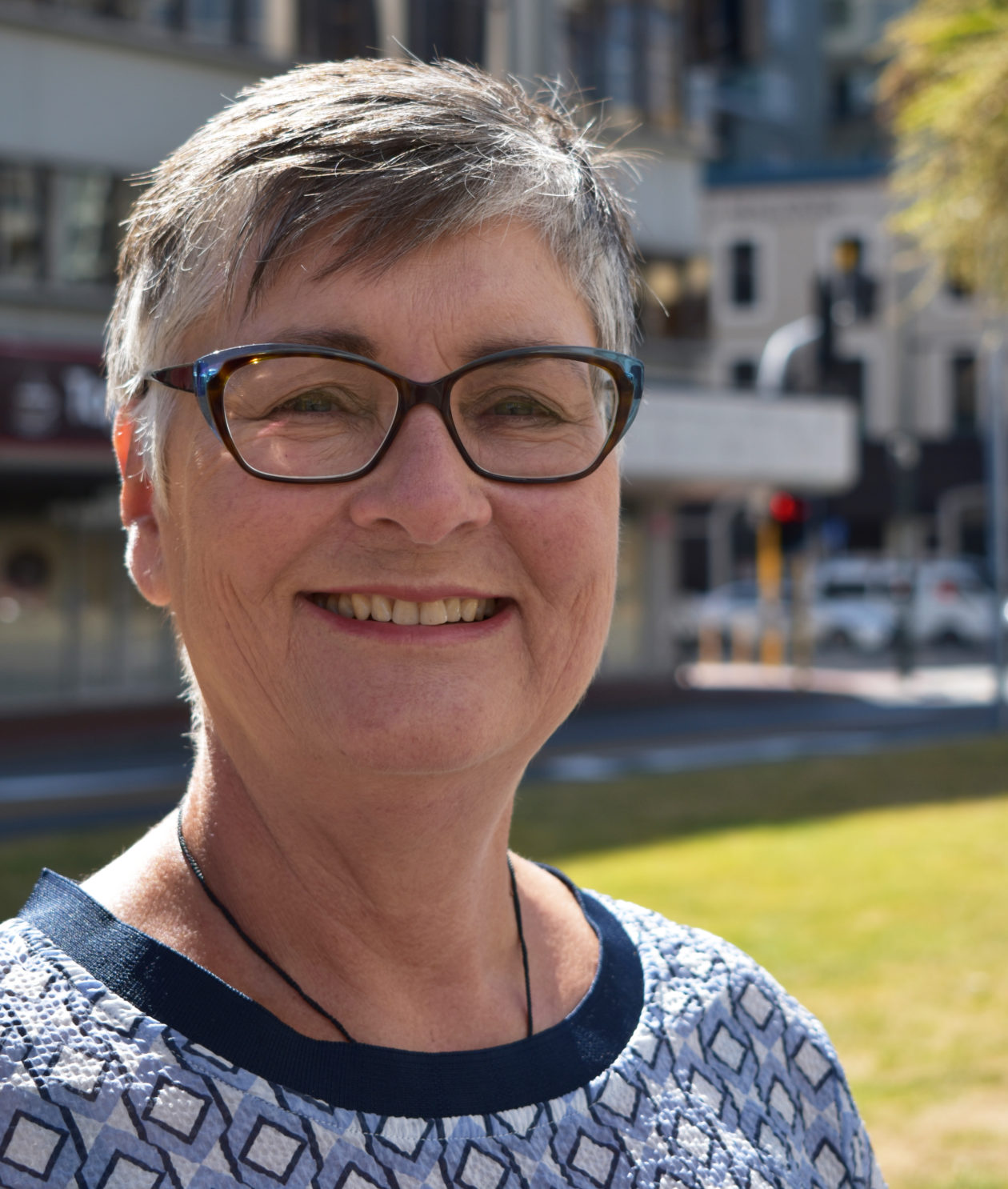 It has now been nearly a month since the Health Minister, Hon Andrew Little, marked the launch of the new Health New Zealand and the Māori Health Authority, and the potential for new opportunities is reassuring.
With it comes the establishment of the National Dementia Mate Wareware Leadership and Advisory Group, which has now opened expressions of interest for seven people to contribute positive leadership for the dementia mate wareware sector.
I encourage you, should you wish to help lead and shape the future of dementia services, to read through the information below – including Te Whatu Ora's invitation to apply – and to submit applications no later than Monday 15 August 2022.
For further information or to submit a nomination, please contact Julie Palmer, Programme Manager, Healthy Ageing Team, Te Whatu Ora,  Julie.Palmer@health.govt.nz.
Tēnā Koutou katoa
You'll be aware the Government has allocated $12 million over four years to enable implementation of the Dementia Mate Wareware Action Plan to provide supports for people with Dementia Mate Wareware  and their carers and whanau.   To start this important mahi, Te Whatu Ora – Health New Zealand and Te Aka Whai Ora – Māori Health Authority are working together to establish the National Dementia Mate Wareware Leadership and Advisory Group (DLG).   I've attached application documentation for the National Dementia Mate Wareware Leadership and Advisory Group (DLG). This includes:
Draft Terms of Reference – DLG
Information about the DLG application process
Declaration form to be completed and submitted with applications
Applications are welcomed from individuals across Aotearoa New Zealand who wish to be considered for the role of Chair, Deputy Chair or Member of the National Dementia Mate Wareware Leadership and Advisory Group.
You're very welcome and it would be appreciated if you could circulate this email and attachments to your networks and colleagues across the dementia sector. Applications close on  Monday 15 August. Please send your applications to Julie.palmer@health.govt.nz
Don't hesitate to contact me if you would like more information about the application process or the DLG.
Ngā mihi, Julie
Julie Palmer  she / her
Programme Manager, | Hōtaka Whakahaere
Hauora te Kaumātuatanga Ora
waea pūkoro: +64 21 221 6973 | īmēra: Julie.Palmer@health.govt.nz
Te Whatu Ora – Health New Zealand
TeWhatuOra.govt.nz
****************************************************************************
Statement of confidentiality: This e-mail message and any accompanying
attachments may contain information that is IN-CONFIDENCE and subject to
legal privilege.
If you are not the intended recipient, do not read, use, disseminate,
distribute or copy this message or attachments.
If you have received this message in error, please notify the sender
immediately and delete this message.
****************************************************************************
This latest opportunity ensures we can continue to lead this work by providing advice to the new health system on implementation of our Dementia Mate Wareware Action Plan. 
That is because Aotearoa New Zealand desperately needs a system-wide, integrated and nationally consistent suite of services that improves the quality of life of people living with dementia mate wareware and reduces the impact of dementia mate wareware on the health system and economy.
The Plan is closely aligned with the new system's ambitions – to have high-quality health and wellness outcomes for all of us living with dementia whatever our circumstances, and wherever we live in Aotearoa New Zealand.
The previous model, with its 20 district health boards, was in dire need of a shake up, especially if the system is to continue meeting the ever-increasingly complex health needs of all New Zealanders.
This was brought to the fore in sharper detail with the arrival of Covid-19; a challenging problem to navigate now compounded by an influx of winter illnesses and the shortage of healthcare workers.
There are other myriad challenges that beset our complicated and fractured healthcare system – unequitable outcomes, a larger and more diverse population that is living longer, aging infrastructure – but there are also many opportunities to better support the health and wellness of New Zealanders.
We are strongly supportive of the new system's goals to strengthen and improve health outcomes for Kiwis, especially building better community services close to where people live and addressing the significant inequities that exist.
We appreciate the transition from the old system to the new will take some time to bed in and begin producing tangible results, and that's a problem – because people living with dementia are missing out now and that is only going to get worse as the population continues to age at an unprecedented rate.
The time to change is now, before it is too late and the size and scale of the dementia challenge overwhelms the system.
Because Aotearoa New Zealand has been in this position before; we have experienced three different iterations of the health system over nearly four decades with varying degrees of success.
But we remain hopeful that this time will be different. We hope that primary and community care will be better tailored to the needs of communities and that the recognition of the Treaty of Waitangi partnership is key to the future of a more effective primary health care framework.
As always, however, the devil is in the detail.