Pilots and politicians at Repositioning Dementia: Let's get real
Wednesday 16 August, 2023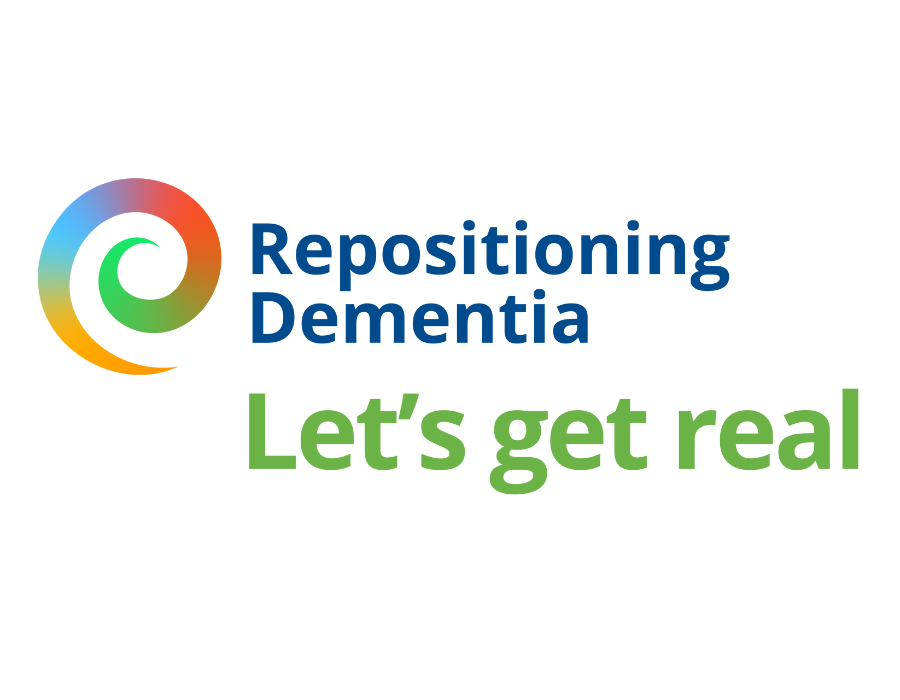 Two exciting panels have been confirmed as part of Alzheimers NZ's upcoming event Repositioning Dementia: Let's get real next month, which you won't want to miss out on.
The kauapapa of each event remains – the Dementia Mate Wareware Action Plan, the lived experience of dementia mate wareware and research and reports.
Representatives from the pilots which were successful in the Budget 2022 funding will share more about their initiatives, led by Dementia Mate Wareware Leadership and Advisory Group Co-Chair Dr Makarena Dudley.
You can also get your burning questions ready for our political panel which will include representatives from five parties, chaired by Alzheimers NZ Board Member Sheryl Smail.
The political panel will be one of the last opportunities for people to get in front of the decision makers in the lead-up to the 2023 General Election, as part of the Action Plan.
We're delighted to confirm Labour, National, Green, ACT and TOP and will join the panel. Te Pāti Māori and NZ First have also been invited.
The panels will be a facilitated dicussion led by questions from those in the audience.
Check out the programme and register now for Repositioning Dementia: Let's get real on Thursday 21 September at Chateau on the Park, Christchurch and online.
Alzheimers NZ Chief Executive Catherine Hall says the panels will be a real highlight of the day.
"We know attendees will come away with a real sense of the issues facing the sector, what's happening in the future and what Government is likely to do next," she says.
"And it will be wonderful to delve into more details on some of the Budget 2022 pilots – a hot topic in the sector at the moment, and a way to see some real action in our commnunities."
The event is one way Alzheimers NZ will mark World Alzheimers Month 2023 in September, and is the second event in the new one-day events series by the organisation.
"You don't need to have been at the first event to join this one – we encourage everybody from people and their whānau living with dementia mate wareware, local service providers, clinicians, researchers, politicians, other NGOs and to come along. We hope to see you there!" says Catherine.
Keep up to date with Repositioning Dementia: Let's get real on our events page.