Response to the Independent Monitoring Mechanism report
Monday 6 July, 2020
We welcome the 'Making Disability Rights Real' report, released this week by the NZ Independent Monitoring Mechanism.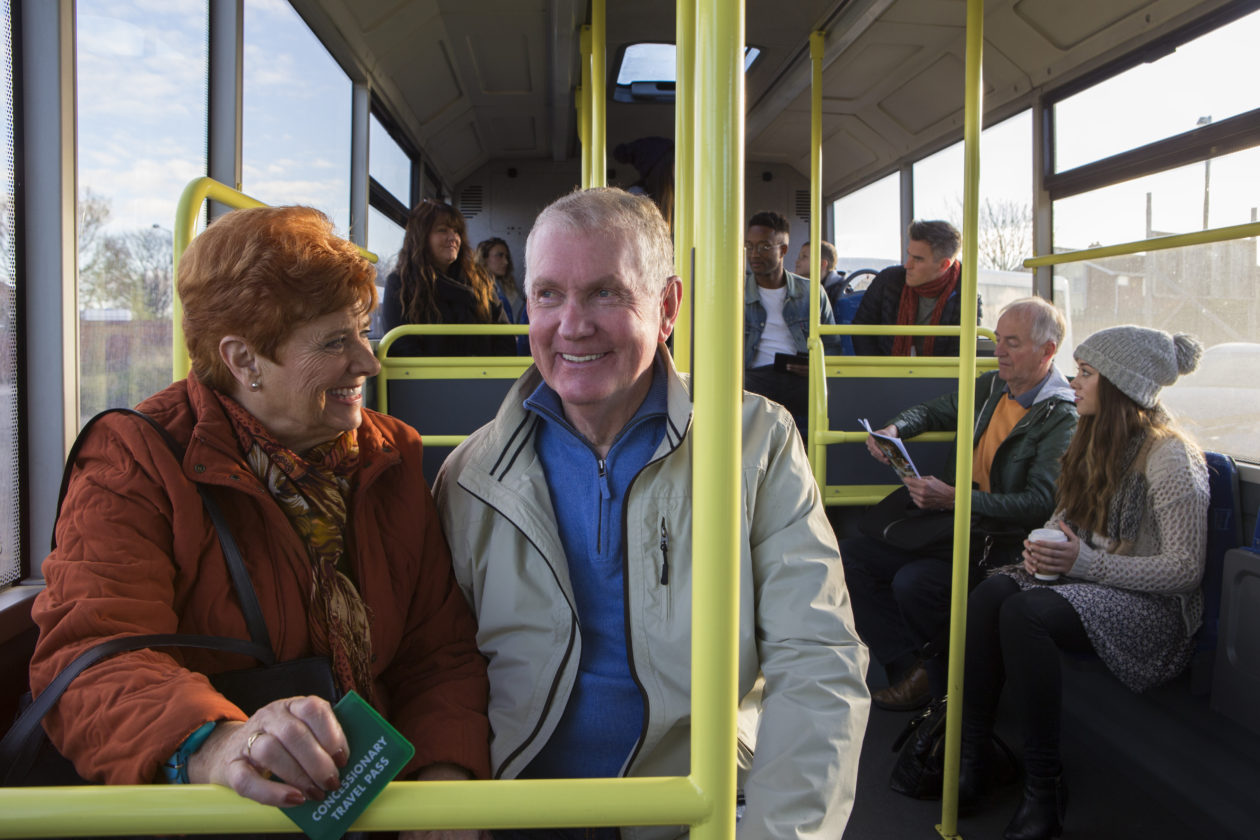 Protecting the rights of disabled people, including those with dementia, must be an urgent government priority. But, equally, more and better education of society is needed.
The report highlights the need for decisive government action, including stronger laws to protect the rights of disabled people.
This is long overdue. Anyone affected by dementia knows only too well the stigma they experience, and the barriers to inclusion and acceptance that are all too common and that really impact on their quality of life.
The negative impact on an individual's basic human rights and their ability to live with dignity is made much worse when it comes to the issue of seclusion and restraint.
The report notes New Zealand has a mixed record when it comes to the rights of disabled people. It says some things are done well, but there is still a great deal of work required to remove barriers stopping disabled people from participating equally in society.
Stories abound about how people living with dementia are marginalised and have their rights ignored, even by people who used to be close to them. We can't sit back and continue to accept that kind of behaviour.
As well as government action on this front, work needs to be done to better educate society about the needs and rights of disabled people.
There is a need to take people on a journey so they better understand the issues disabled people face and feel better placed to provide the support and acceptance that's so very necessary.
In keeping with that, Alzheimers NZ runs the Dementia Friends programme and the Dementia Friendly Recognition Programme.
These initiatives help individuals and organisations respectively gain a better understanding of what it's like to live with dementia, and encourage organisations, in particular, to operate in a more 'dementia friendly' way.
We're not talking about a total change of behaviours – our Dementia Friends programme encourages participants to learn more about the challenges people with dementia face so they can be more understanding and accepting.
And our Dementia Friendly Recognition Programme supports businesses and organisations that go through the formal accreditation process to adapt their systems and procedures to be more accommodating of, and responsive to, people with dementia.
The feedback we get is that people living with dementia really value organisations and businesses that have become more dementia friendly, and this really highlights the need for all of us to think more about the rights of disabled people and act accordingly.