Dementia can be a long journey but easier if a shared one
Memory loss, dementia, Alzheimer's. Whatever the diagnosis, these are insidious illnesses, and it is here I ask, where do I begin? I ask this as I can't pinpoint when the journey began.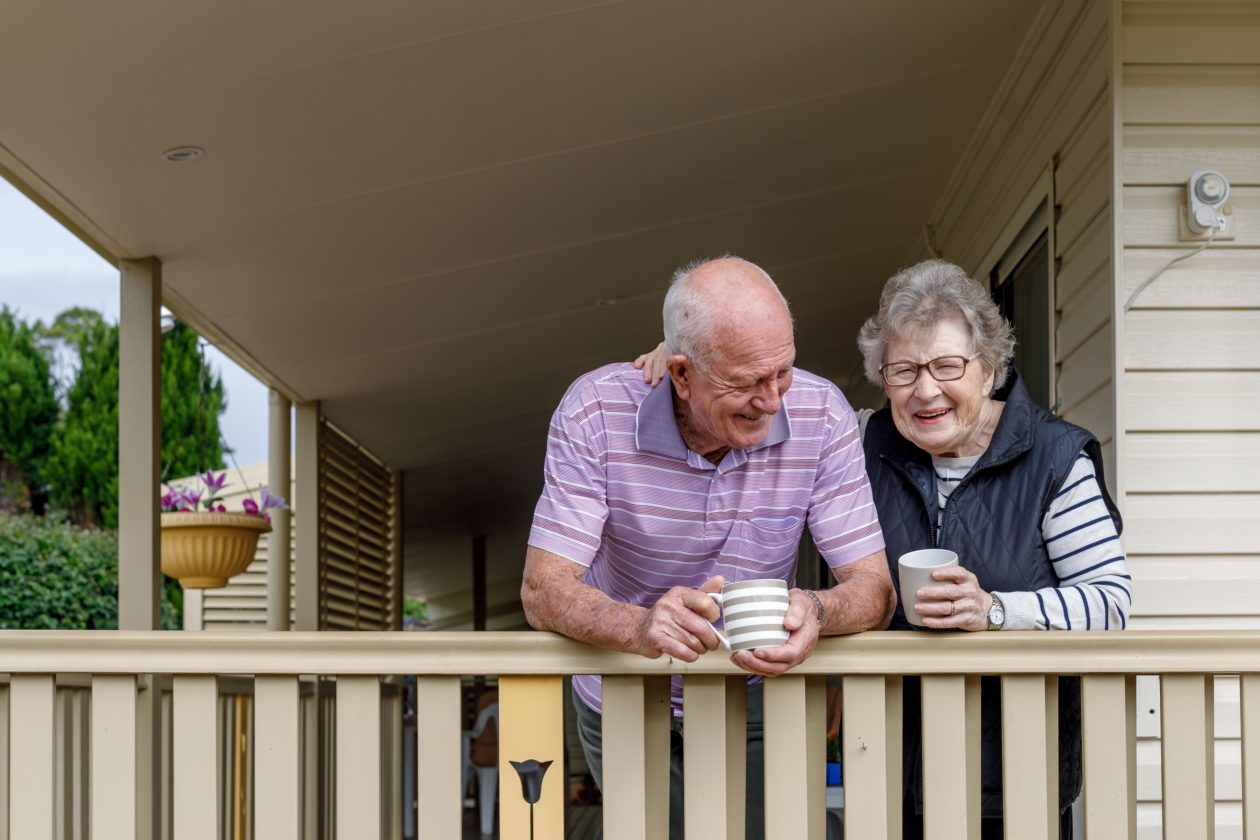 My reason for writing this anonymously is that my husband was mainly a private person.
He was a farmer, a consultant, a member of various committees, and a father of three children whose lives, sports and activities he always tried to be there for. From childhood he was always active, busy and keen to achieve.
At school, university and in his early 20's my husband loved to watch and play rugby. He would have continued playing but he suffered a number of head injuries and was encouraged to take up another sport. About this time he also suffered concussion from a motor vehicle accident, a motor bike accident and later a farm accident.
Despite these accidents he managed a busy life but I started to notice changes. Of note there were mood swings, increased anxiety, taking longer to express a story and often some parts of a story not making sense, nor did they necessarily relate to the story he had begun. I appreciated and thanked friends and family for their understanding, patience and continuing support to my husband, and myself at this time.
Hearing loss was another disability he dealt with, but sadly he was in denial of this in its early stages, and over time shut himself off from a conversation. His social interaction deteriorated but he eventually accepted hearing aids were a necessity and the 'smile' returned to a conversation.
Increased anxiety was another battle – also initially something he would not acknowledge but he eventually accepted as time passed.
In the latter years, prior to being in dementia care, different areas of deterioration became more difficult. At home and on the farm it became difficult to convince him we had to make a change.
Eventually there was no choice and areas of our lives that had been his to deal with became my responsibilty – some not in my comfort zone – but they had to be dealt with and somehow 'something' within me took over and we got through – again with the amazing help of friends and family.
The year prior to his admission was most difficult for my husband, for myself and our children too. He was at this stage only 73 and had not had the opportunity to enjoy his retirement after a lifetime of commitment to work and his family.
It was here where Alzheimers Nelson Tasman really helped me. I recall a Zoom meeting during the first Covid lockdown where one member of the group related how they had felt so cross with their partner and then felt so guilty for that feeling. I could relate to that and it was some reassurance that that was not abnormal, and it was our field worker in these meetings who was able to help and explain some of the difficulties families were managing.
When my husband became obviously unwell with dementia it was not unusual to loose him. Still being on the farm was even more challenging. Our understanding neighbours on one occasion returned him home – before 7am – while, after a broken night, I was still sleeping.
Cups of tea with neighbours at 7am were not the usual, nor, were meetings with friends in a hotel corridor in the middle of the night trying to convince him it was safe and we were all safe. Unusual surroundings often provoked uncertainty and the 'want' to go home 'please'. That was his last holiday. Not long after, and during a very disturbed night, I was unable to help anymore and at 2.30am I had to call for help and my husband was admitted to Hospital and later the assessment unit – a hard moment for us all.
However, what amazing folk the staff for Older Persons Mental Health are. There were adjustments for us all. He was still very fit on admission and we were told was the first to escape the unit – he was heading for the hills!
Throughout his future in secure dementia care my husband was cared for with such love and support. This unit became his home and the staff and residents his family.
As were our friends and family throughout this journey our support, so were Presbyterian Support and our Alzheimers Nelson Tasman field worker and her support meetings. We too were taken care of. I encourage others to take every advantage of all the support offered. It can be a long journey but easier if a shared one.
I trust that some of what I have related in this personal story will be of help to those of you presently caring and supporting a family member or a friend.
Photo posed by models.