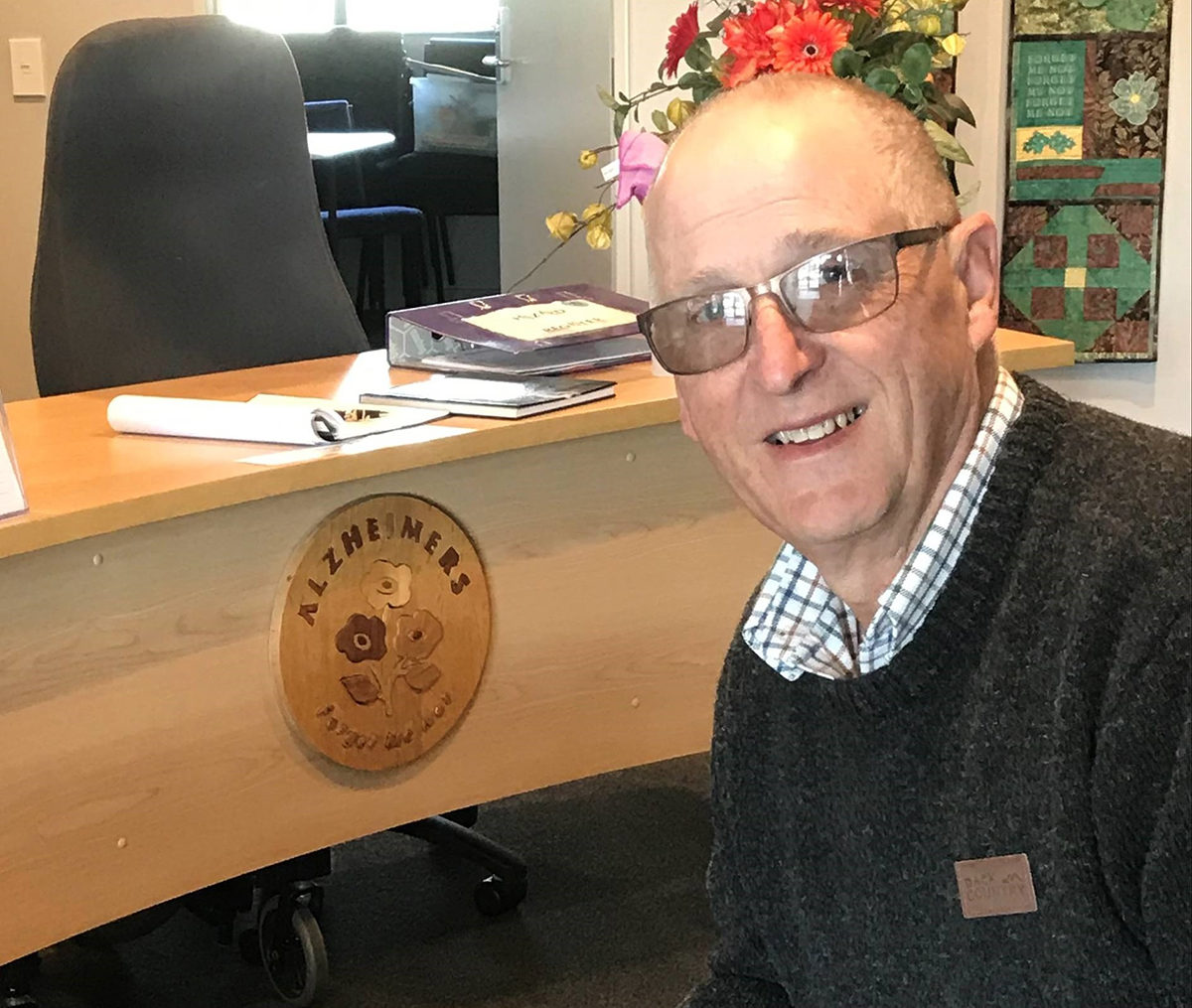 National Volunteer Week is a special opportunity to celebrate the amazing contributions of volunteers across the country.
One particularly committed volunteer is 75-year-old Henny Vervaart, who has been volunteering for Alzheimers Marlborough for 18 years.
"I was motivated to give something back to the local community who supported me so well when I was in business, which is why I decided to volunteer," he said.
"I'm a regular volunteer driver, which I really enjoy. I particularly love having regular contact with our clients and staff and catching up with everyone. As well as driving the van, I'm also responsible for maintaining our wonderful facility in Blenheim,"
"Nowadays, my nickname is "Mr Fix It Man". No job is too big or too small! I'm as happy washing dishes or cleaning the oven as I am throwing bales of pea straw onto the tray of a truck," he said.
Henny recently received a special honour for his dedication as a volunteer and years of service.
"This year, I was humbled to be a runner up in the category for Long Service Outstanding Achievement in the Minister of Health Volunteer Awards, and to receive a Life Membership Award from Alzheimers Marlborough," he said.
"Volunteering gives me a real sense of satisfaction and over the years I've come to appreciate just how much Alzheimers Marlborough values its volunteers."
Alzheimers NZ Chief Executive, Catherine Hall has also recognised all their valuable volunteers.
"Alzheimers NZ and local Alzheimer organisations from Whangarei to Invercargill could not exist without volunteers. We are so grateful for the exceptional contribution of all the volunteers helping to support people living with dementia in their local communities, and with the work we're doing to represent people living with dementia nationally," she said.
Thank you to all the incredible volunteers across the country. If you don't already volunteer and are interested in lending a hand to Alzheimers NZ, or any other organisation, reach out!