Robyn and Lynette's story
Lynette Gopperth and Robyn Clement are both incredible women. They are the Club Coordinators for Alzheimers Taranaki and together this champion duo are providing a wonderful service in this community for people living with dementia and their carers.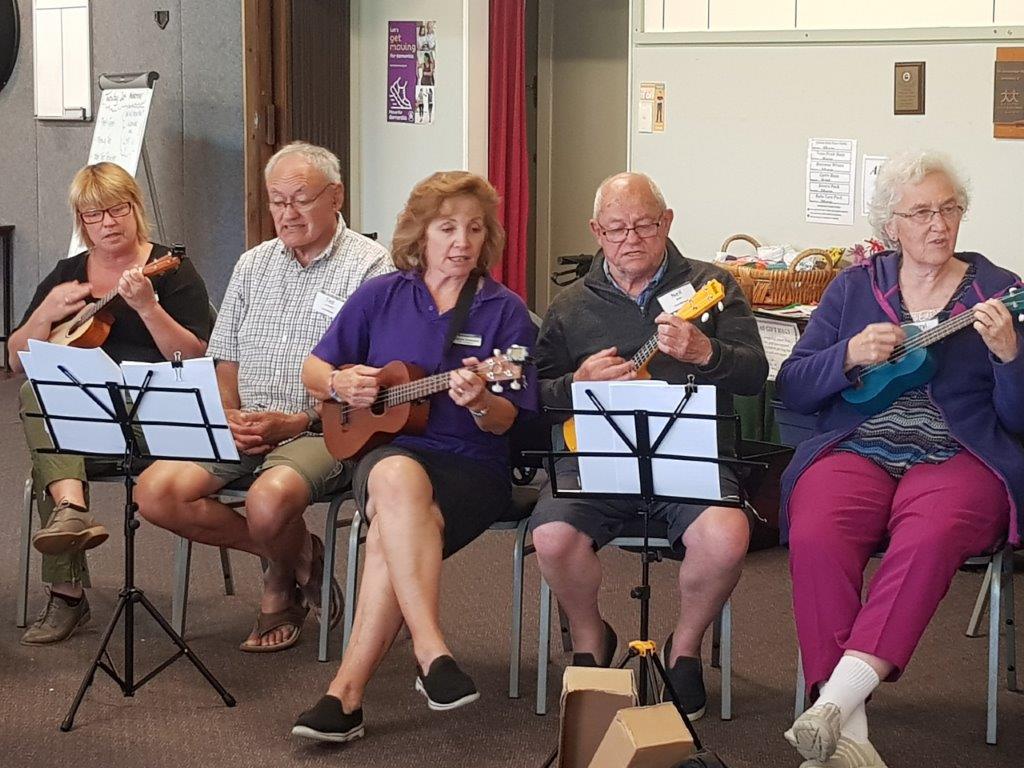 Robyn runs the Day Programme (which everyone calls the Club) in New Plymouth and Lynette runs it in Hāwera, both are for people with mild to moderate dementia.
Demand for services like the Club are increasing across the country. The Clubs are structured to provide cognitive stimulation and social interaction for clients while their families/carers have a day to themselves – something that we know is so important.
Morning tea and a hot lunch are provided and there are a range of activities including music, singing, indoor bowls, cards, games, quizzes and guest speakers. Physical exercise is also used to build strength and reduce the risk of falls.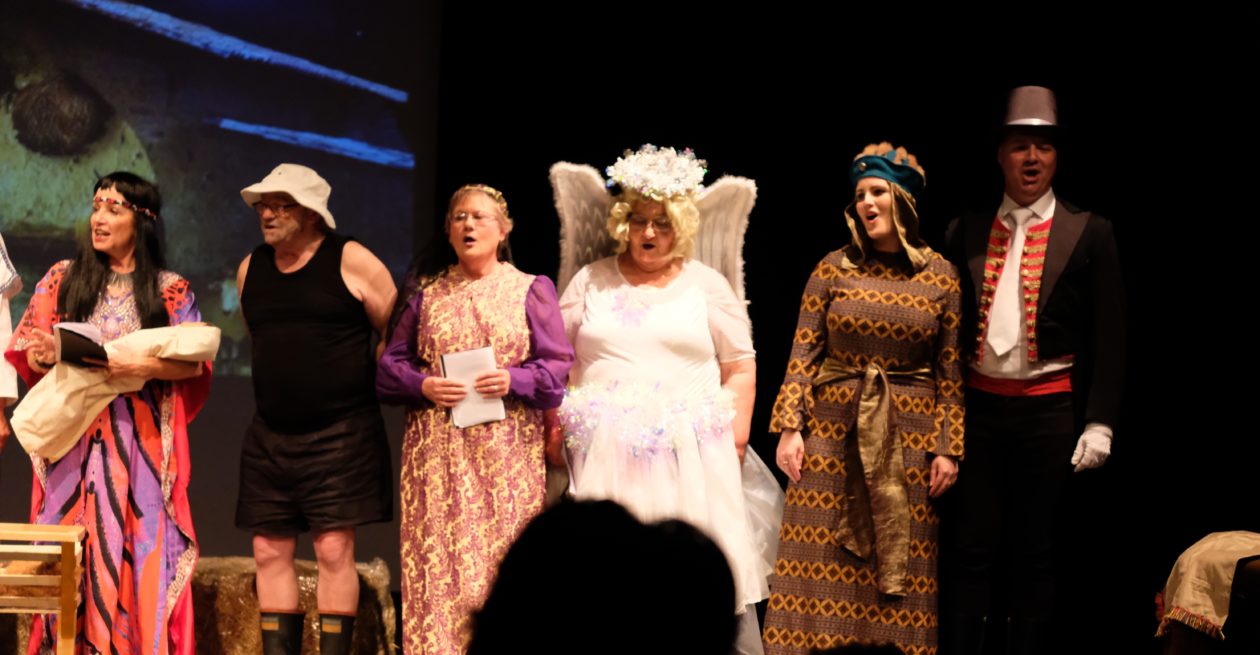 Robyn and Lynette work hard to make the Club days fun, interesting and something everyone looks forward to. They are truly making a difference in the lives of their clients, some of whom live alone and their Club days are their main contact with other people.
But it's not all fun and games for Lynette and Robyn, there are challenges too including waiting lists and tight budgets. It's important to both women that their clients feel comfortable, safe and enjoy themselves when they're at the Club. Along with their dedicated team of volunteers, they personalise the days as much as possible and everyone has a great time.
At New Plymouth one particularly vibrant character keeps everyone on their toes – Ted Normanton, former teacher and unofficial Club quiz master. Ted loves coming to the Club and catching up with the other clients, volunteers and staff. "The team is excellent here. You feel the aroha," he said.
Ted started attending the Club in late 2017 after a frontal lobe dementia diagnosis and soon became the game setter, jokester and friend to all – anything to help keep his brain active and ensure everyone has fun.
Late last year Ted wrote a rhyming nativity play which he and Clubmate Neil Wolfe along with some staff and volunteers, memorised and performed to raise money for Alzheimers Taranaki. That is no easy feat for two men with dementia and it was such a success that Ted was nominated as a 'One News Good Sort' and appeared on TV.
With all the challenges, Robyn and Lynette do this job because they love it. "When they leave they've had a good day and they go home with a smile on their dial." Lynette and Robyn are inspired by their clients and they know that the clubs are of huge benefit to them and their families. They simply wouldn't have it any other way.