Tam's story
Tam loves her job, but she is the first to admit that it is getting more and more difficult each year.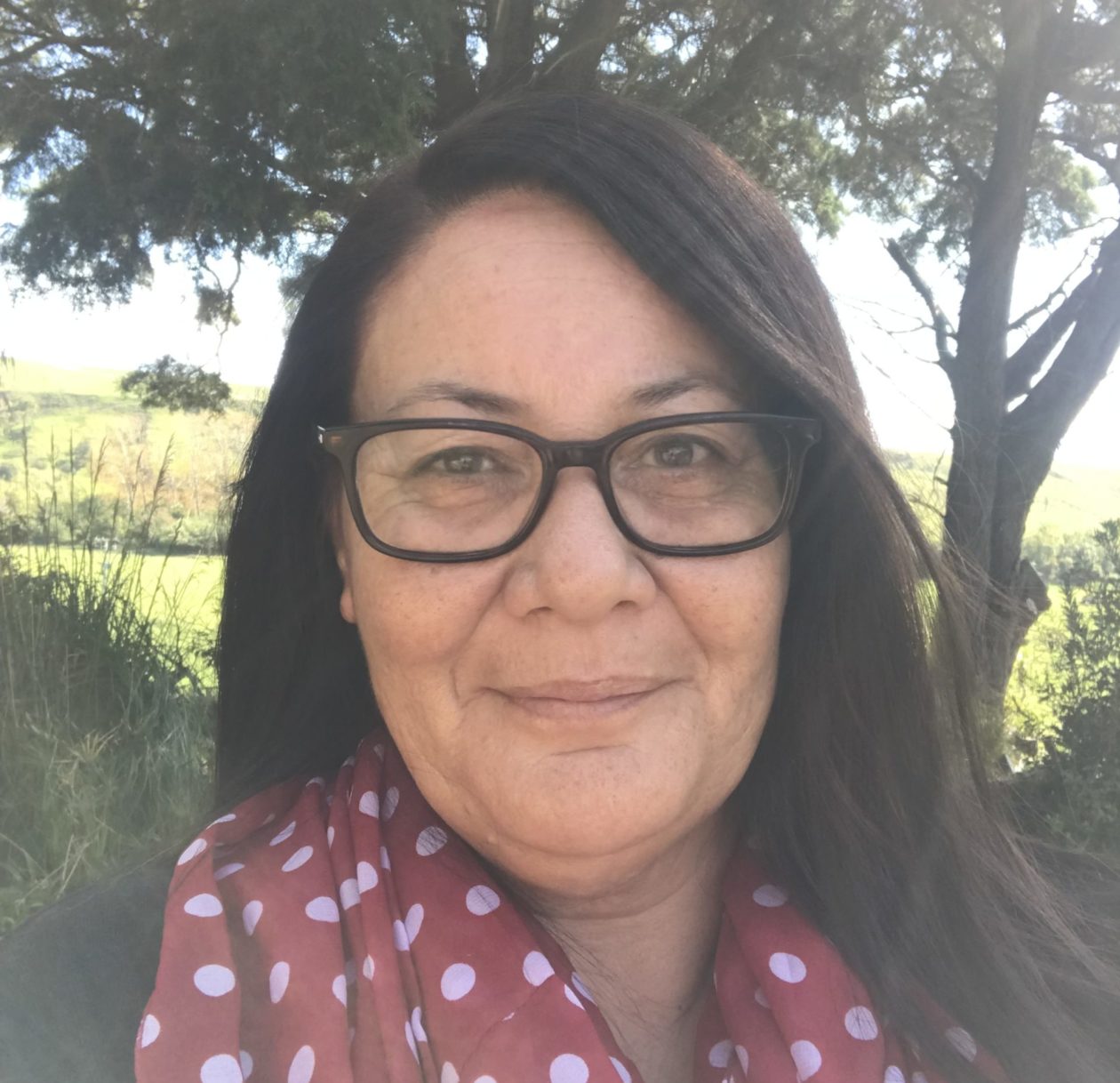 The number of people getting a diagnosis of dementia is growing with our ageing population, and service provision is struggling to keep up.
Tam is the Community Support Nurse for Alzheimers Wairarapa, and she is also a wonderful storyteller. Tam's motivation comes from a need to treat others as she would like to be treated herself, "It may be me one day, and I want people to know how I want to live my life." She has shared her story for our Matariki appeal. Please help by donating here.
We are chatting over video and Tam tells us of a family who is really struggling. They are a couple with two young children, and the husband's father, Pete, who has recently been diagnosed with dementia, and has come to live with them. There is a lot of love in this family, but the day-to-day struggles are real.
Theirs is a busy household, with a toddler, and a child providing lots of wonderful family energy. This creates a challenging environment for Pete who struggles with loud noise and activity as part of his condition. This results in issues at home where the son and daughter-in-law are trying to do their best for both their father and their kids.
Pete loves to walk. He knows Wairarapa very well and can comfortably go on long walks. He then makes his way home without getting lost or confused. These walks are an opportunity for him to chat with neighbours and enjoy the outdoors. The walks are very important for his physical and mental well-being.
His son and daughter-in-law know that things will change as Pete's dementia progresses and want to be able to support him as that happens. They also have to care for their young family, and this is a tricky situation for everyone.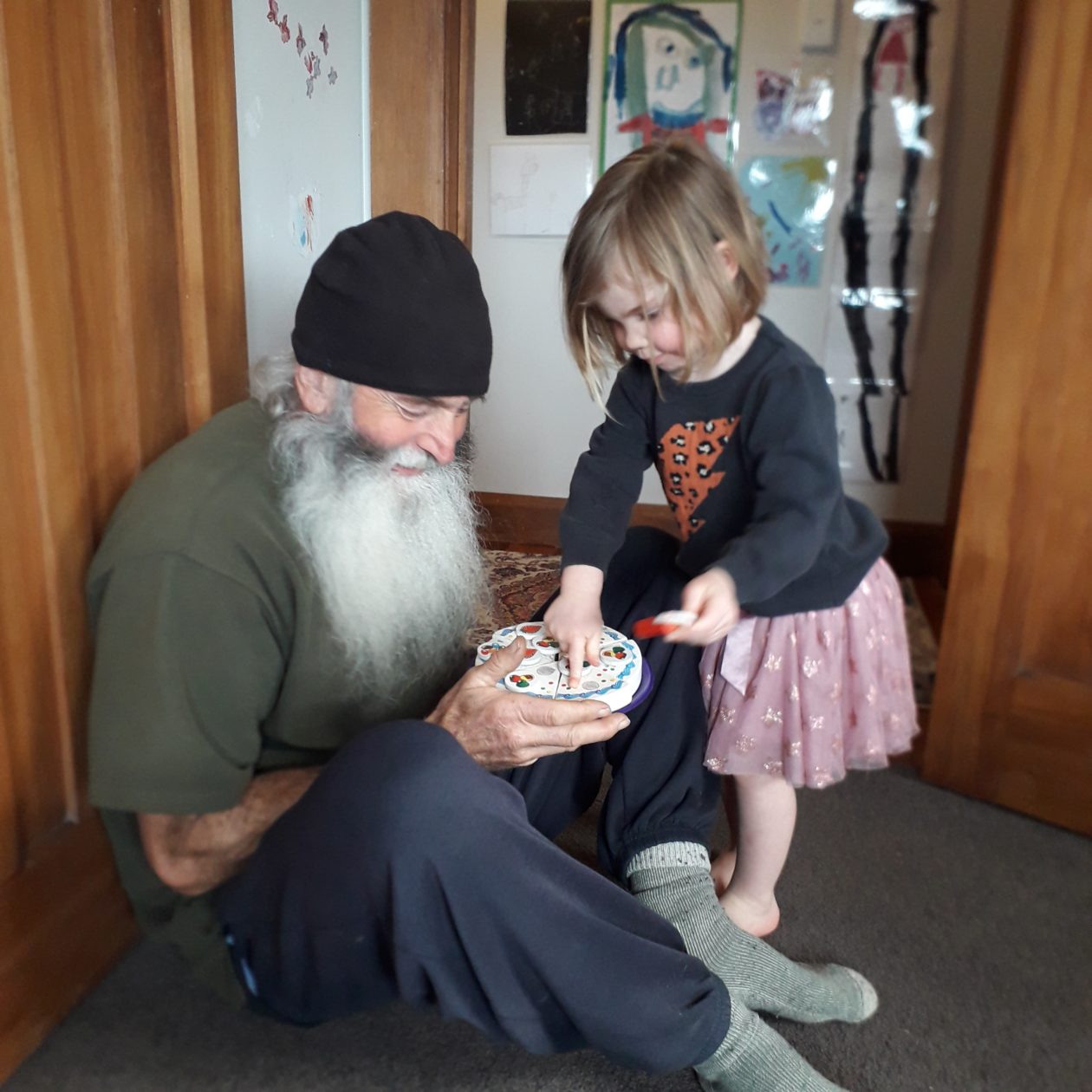 This is where people like Tam are there to offer support and guidance. Tam runs "Out and About" for a group of younger people living with dementia. The philosophy of this group is that they get to choose what they want to do for each outing. It may be a beach day, or a bush walk, or ten pin bowling.
Having groups like "Out and About" helps to relieve pressure on families. It importantly provides an opportunity for people living with dementia to have some control over their days and activities.
Managing the pressure of competing demands while caring for a loved one living with dementia is not a Wairarapa issue. It is felt by families up and down our beautiful country. Tam believes that "there is a lot of life to be lived after a diagnosis of dementia and how you choose to live it should be up to the individual."
Having activities readily available not only provides meaningful and interesting experiences for the person living with dementia, but they also provide some respite for their caring families. The number of people getting a diagnosis of dementia is growing and they are not all in our large urban areas. Tam's region is hundreds of square kilometers, and it can be very difficult to reach all families who need support and guidance.
Support for families living with dementia takes on many forms. From activities like "Out and About", to providing support to carers so they can keep going, to delivering education to other health professionals, or public speaking to community organisations, or even taking someone to pay their monthly bills so they are not suddenly without power.
There is so much to do. We are so grateful to our Community Support Nurses, like Tam, who care so very much about the work that they are doing.