Our services
What can we do for you?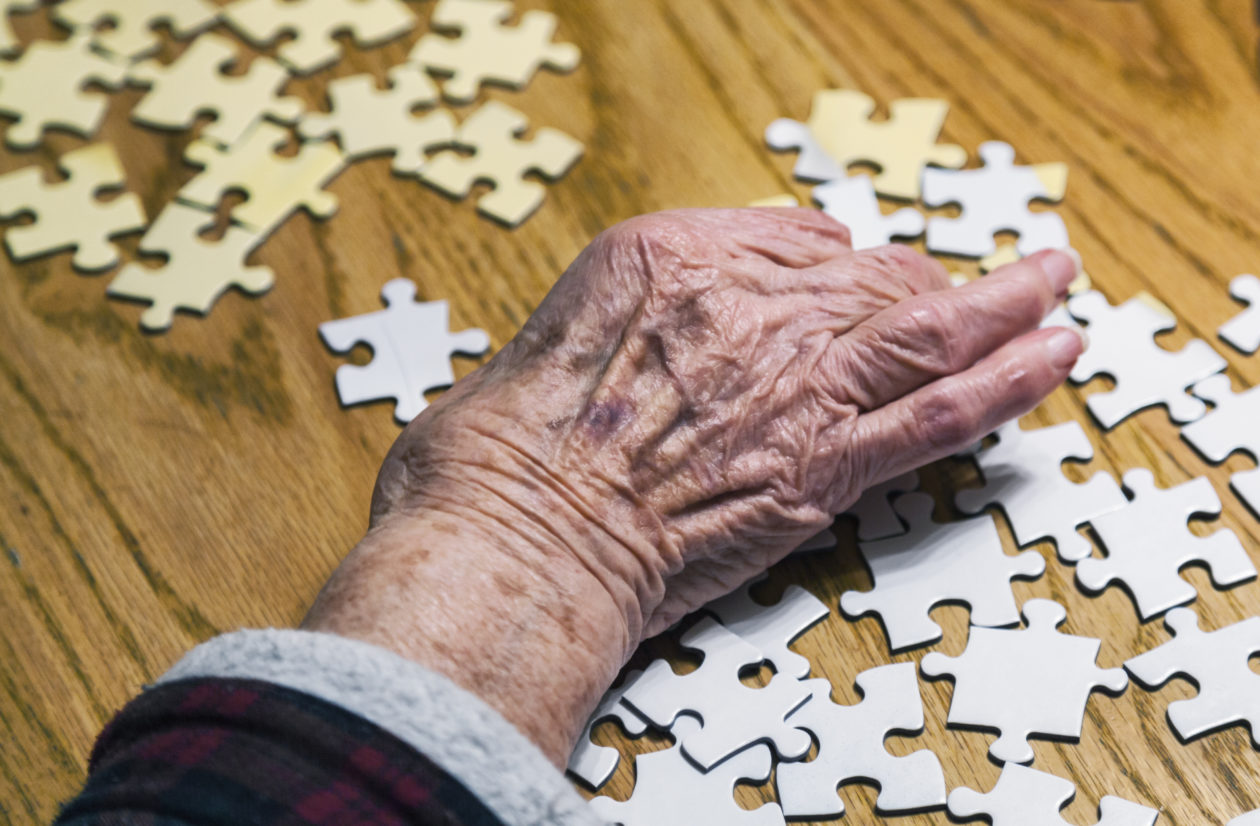 Our Services Include:
Day Programme for people with dementia in New Plymouth on Tuesday, Thursday & Friday.
Day Programme in Hawera on Tuesday & Friday.
Carer Support Groups
Education programmes
Community Advisors
Alz Cafe Groups
Young Onset Dementia Group – The Day Trippers (for under 65 yr olds)
Book Group (run in conjunction with Puke Ariki library)
Advocacy
Newsletter distribution
Wandatrak Safer Walking Beacons
Become a Member of our Organisation
Membership:
$30 per annum
(for individuals and families, includes a free quarterly newsletter and access to all our events)
$115 for rest homes and businesses
(includes one free education session of one hour maximum)
Membership is encouraged; however it's not a pre-requisite for
information, support or any of our services.