Our Team
Our team operate in a variety of ways, working alongside those diagnosed with dementia and their whānau/families to provide a clear pathway to gain the support and services needed to live life better with dementia.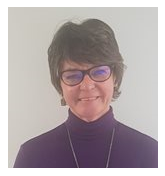 Manager
Tracy Robinson
Tracy is the manager for the Alzheimers Gisborne/Tairawhiti office and its services. She organises events and fundraising along with being the friendly face when you pop into the office or Sherwood Club.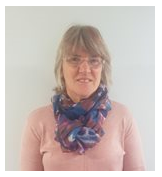 Community Co-ordinator
Cheryl
Cheryl provides home visits to families wanting more information about dementia or guidance when the diagnosis has been received. She has a series of presentations and handouts for information, advocacy and support for people in the community including the person with dementia, their family and carers as well as dementia care health providers.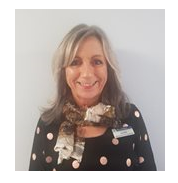 The Sherwood Club
Jennifer
Jennifer is the supervisor of the Sherwood Club. The Sherwood Club is a 3 day a week day facility for people with dementia who will benefit from social interaction and activities such as brain gym, special guests and gentle exercises. A 2 course lunch is available for clients for a small fee.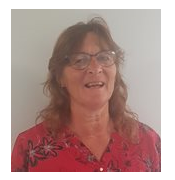 Heather
Heather is a support worker assisting Jennifer with clients at the Sherwood Club.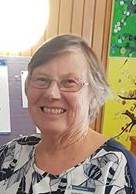 The Carers Support Group
Janet Willson
The Carers Support Group is hosted by one of our volunteers Janet Willson. They meet once a month for support and education for those caring for someone with dementia.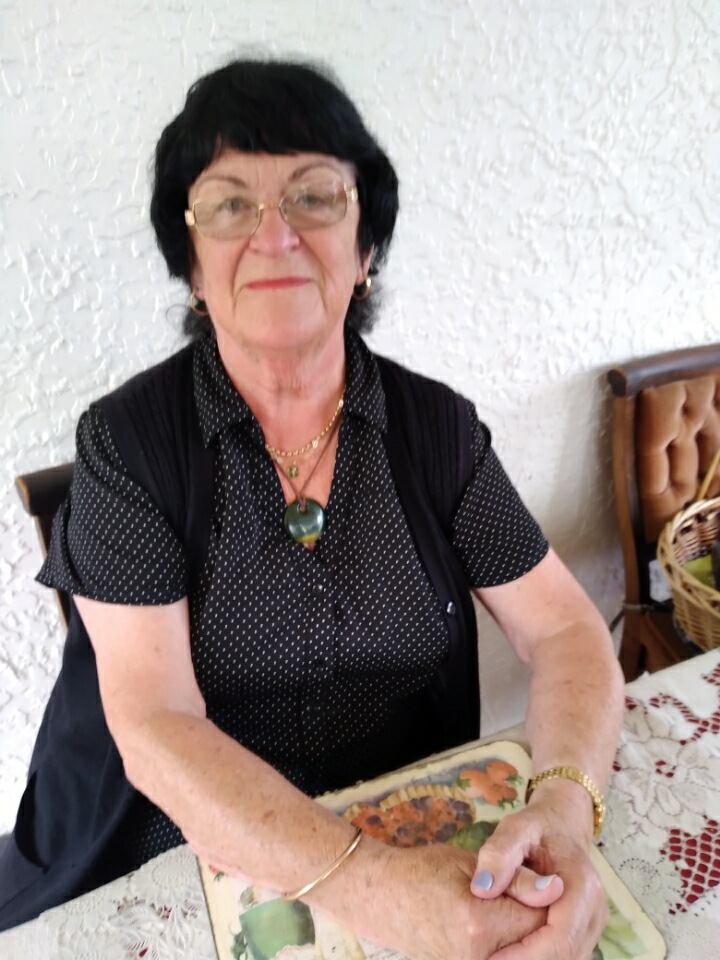 The Social Club
Margaret Olsen
The Social Club is for anyone who wants wo meet monthly for a cup of coffee and a chat. It is open to anyone interested in joining.