Support us
We are a charity. Help us support over 500 local families each year. There are several ways you can support Alzheimers Tauranga-WBOP.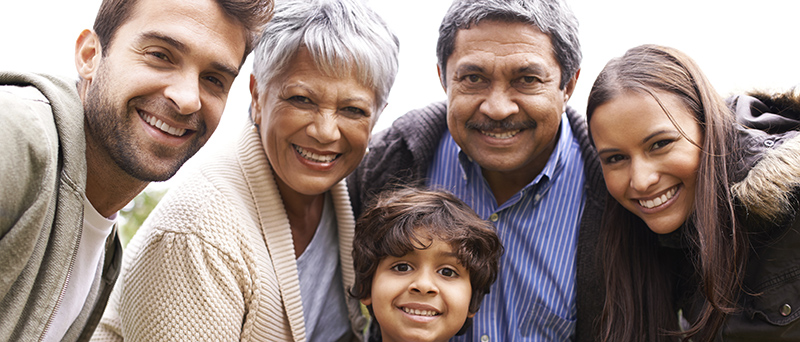 Donate
Direct credit to our account:
Westpac Tauranga Centre, 03-0435-0470677-00.
Please add your surname as a reference. All donations over $5 are tax deductible. Email us with your details if you would like a receipt.
tauranga@alzheimers.org.nz
Credit Card payments can be taken:
Phone 07 577 6344, at our office, or through Alzheimers New Zealand's secure site.
Be sure to specify that your donation is for Tauranga/WBOP in the 'Reason for donation' field. https://secure.fundraiserpro.com/donate/Alzheimers/
You can set up a regular automatic payment to Alzheimers Tauranga/WBOP through your bank.
Please let us know, so we can receipt your donations appropriately.
Become a Volunteer
Alzheimers Tauranga/WBOP can offer potential volunteers exciting possibilities for those who would like to "extend a hand" to others. Volunteers can choose from any of the following roles or you may like to talk to us about a volunteer position that suits you:
Befriender
Activity Group
Companion Group
Administration
Cleaning
Gardening
For further information about volunteering, please email our Volunteer Coordinator volunteers.tauranga@alzheimers.org.nz
Membership
Become a member of Alzheimers Tauranga-WBOP and receive regular newsletters and enjoy access to our resource library.
Bequests
Leave a gift that lasts. If you would like to leave a bequest or legacy to Alzheimers Tauranga Charity Trust please contact us for details to support you in this.
Corporate Partners
If you are looking to partner with a fantastic charity that makes a difference to over 500 local families each year, we would love to hear from you.
Some of the ways corporate partners help us:
Advertising in our newsletter
Supplying prizes or spot prizes
Sponsorship and naming rights for events
In kind donations of goods and services
Please get in touch with Glenn Bradley, General Manager manager.tauranga@alzheimers.org.nz to discuss opportunities.