New online support programme for people living with dementia mate wareware marks start of World Alzheimers Month
Friday 1 September, 2023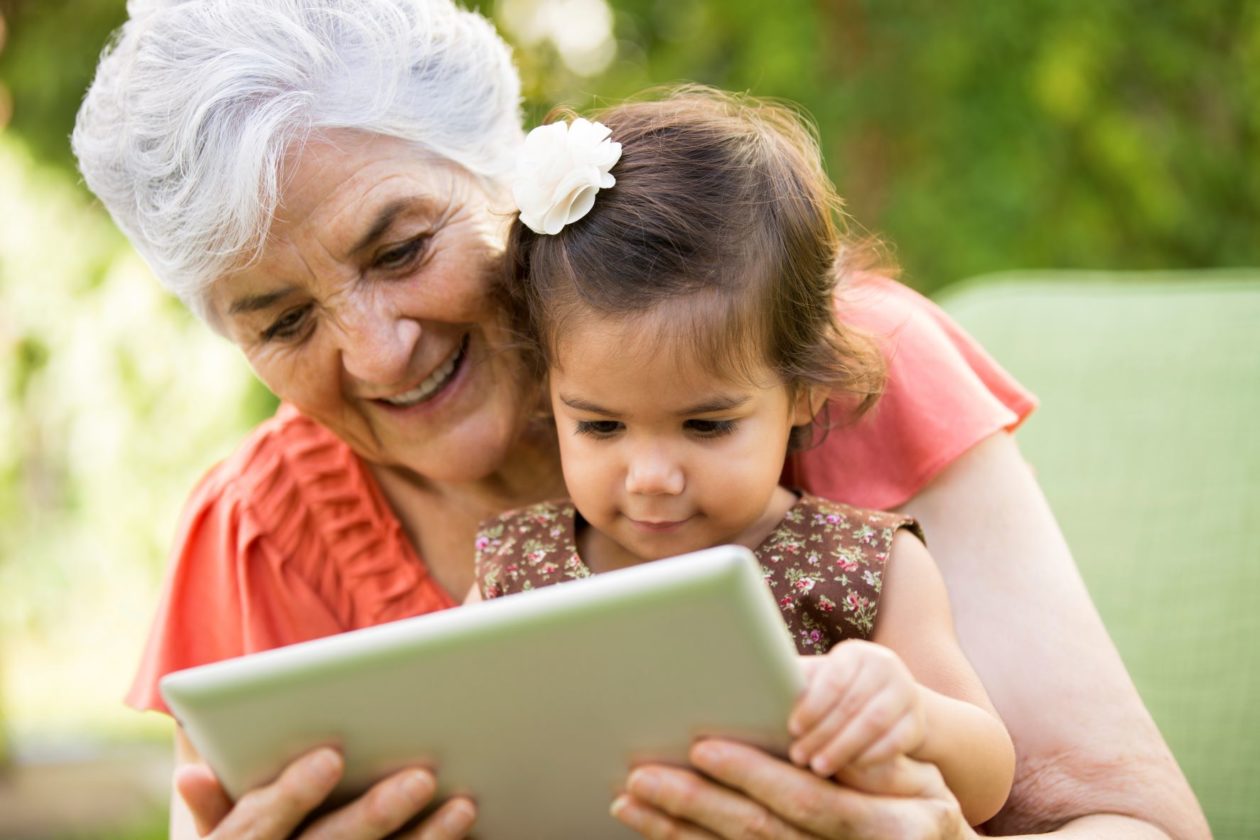 A new online support programme co-designed by people living with dementia mate wareware will help answer many questions people have leading up to or after a diagnosis of dementia mate wareware.
The programme has been launched today to mark the start of World Alzheimers Month 2023 – an international initiative to help raise awareness and reduce the stigma of living with dementia mate wareware.
"The Living with dementia programme describes simple ways you can adapt to life with dementia mate wareware and practical steps you can take to make day-to-day living easier," says Alzheimers NZ's Dementia Learning Centre Director Dr Kathy Peri.
"We're incredibly excited by this online programme and even more grateful to those who have helped us co-design the programme; it has been a very enlightening experience.
"They've all shared with us things and information that they wanted when going through the journey of receiving a diagnosis and this has been an important focus of the content."
Workshops attended by people with dementia mate wareware helped shape the programme's concept, its contents, and key themes, while experts working in dementia care across Aotearoa New Zealand have also provided valuable insights.
The content is evidence-based so users can be assured they're getting the most up-to-date information.
Additionally, the programme offers a helpful list of organisations across Aotearoa New Zealand where people with dementia mate wareware and their whānau can seek extra support.
Receiving a dementia mate wareware diagnosis can be upsetting, but it can also be a relief because understanding the source of one's problems can help people take control and make plans, the online programme explains.
This new programme is the Dementia Learning Centre's second online resource that improves knowledge and provides support, following the launch of its Caring for the Carers. The Dementia Learning Centre is Alzheimers NZ's hub of excellence for dementia mate wareware education. The kaupapa of the centre is based around people and the right we all have to feel supported, valued and loved.
More information about how you can get involved with World Alzheimers Month 2023 is on the Alzheimers NZ website. This includes their upcoming event on World Alzheimers Day (21 September) Repositioning Dementia: Let's get real.