Allen Power
Internist, geriatrician and Schlegel Chair in Aging and Dementia Innovation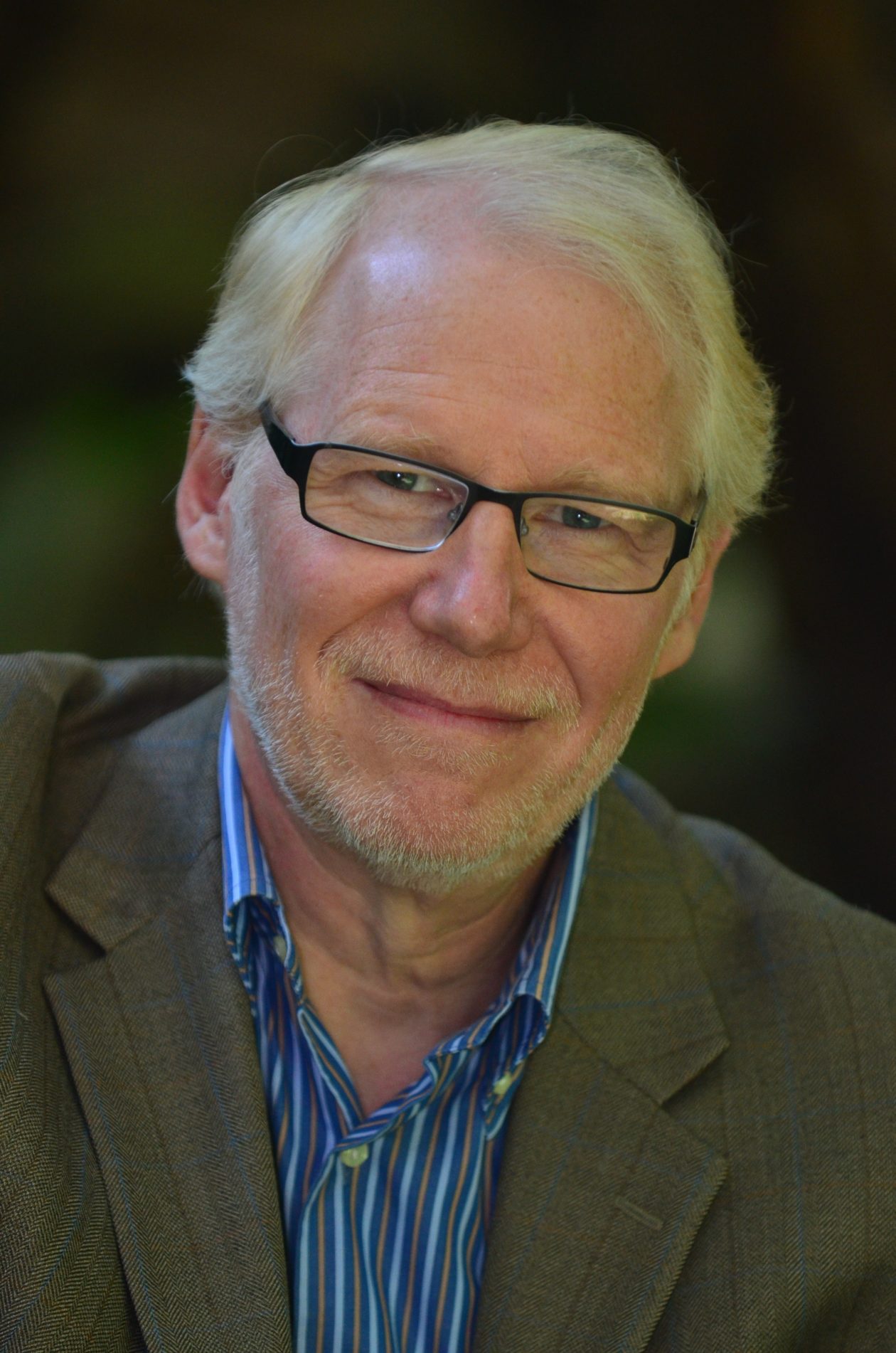 Allen Power is an internist, geriatrician, and Schlegel Chair in Ageing and Dementia Innovation at the Schlegel – University of Waterloo Research Institute for Ageing in Ontario, Canada.
He is also clinical associate professor of medicine at the University of Rochester, NY, and an international educator on transformational models of care.
Allen is one of the keynote speakers at our upcoming Conference, Living with dementia: Taking action for a better future, Te noho rangatira me te mate wareware: Te kōkiri kaupapa mō ngā rā e tū mai nei.
We caught up with Allen to find out more.
What motivated you want to look at ways that the wellbeing of people with dementia, especially those living in aged residential care, could be improved?
My original motivation came from my many years of practise in residential care, and the realisation that antipsychotic medications were not achieving what they were purported to do. This led me to imagine a different approach, one that would get past the reductionistic constructs of our narrow biomedical view of dementia, and focus on the individual experience and to create accommodations for the person's changing abilities.
Can you give us a sneak preview of what you will be discussing during the Conference?
Lately, I have been focusing on two areas.
Creating inclusive communities for people living with a diagnosis of dementia. This involves not only dementia friendly community initiatives, but also creating inclusion in residential care settings, i.e., unlocking and desegregating 'memory care'. I am working on a book on this topic, covering both the history of segregation, the philosophy around integration, and practical pathways to inclusion, co-authored with Professor Jennifer Carson of University of Nevada-Reno. The draft of the book should be completed before the Conference.
My longstanding work on reframing dementia, and in particular, moving away from the Behavioural and Psychological Symptoms of Dementia (BPSD) concept to look at deeper root causes of distress and other expressions, and more successful ways to address them. For this purpose, I have developed a case conference method that focuses on a proactive, strengths-based approach to supporting various aspects of the person's well-being, which has had great success in its applications in the US and elsewhere.
What would you like the future of dementia support to look like?
Ideally, people living with dementia would be supported, as anyone might be supported who lives with different abilities. This would be done through community inclusion, enablement and active participation as desired, rather than marginalising, stigmatising, or seeing people merely as 'care recipients'. I fully support the principles for engagement and inclusion set forth by Dementia Alliance International, and the inclusion of dementia in such tracts as the UN Convention on the Rights of Persons with Disabilities. Reframing our view of people with changing cognitive abilities will help eliminate some of the 'barriers to imagination' that keep our communities and aged care institutions from fully realising these goals.