Daniella Greenwood
Daniella is an international consultant and advisor specialising in human rights policy and practice in aged care.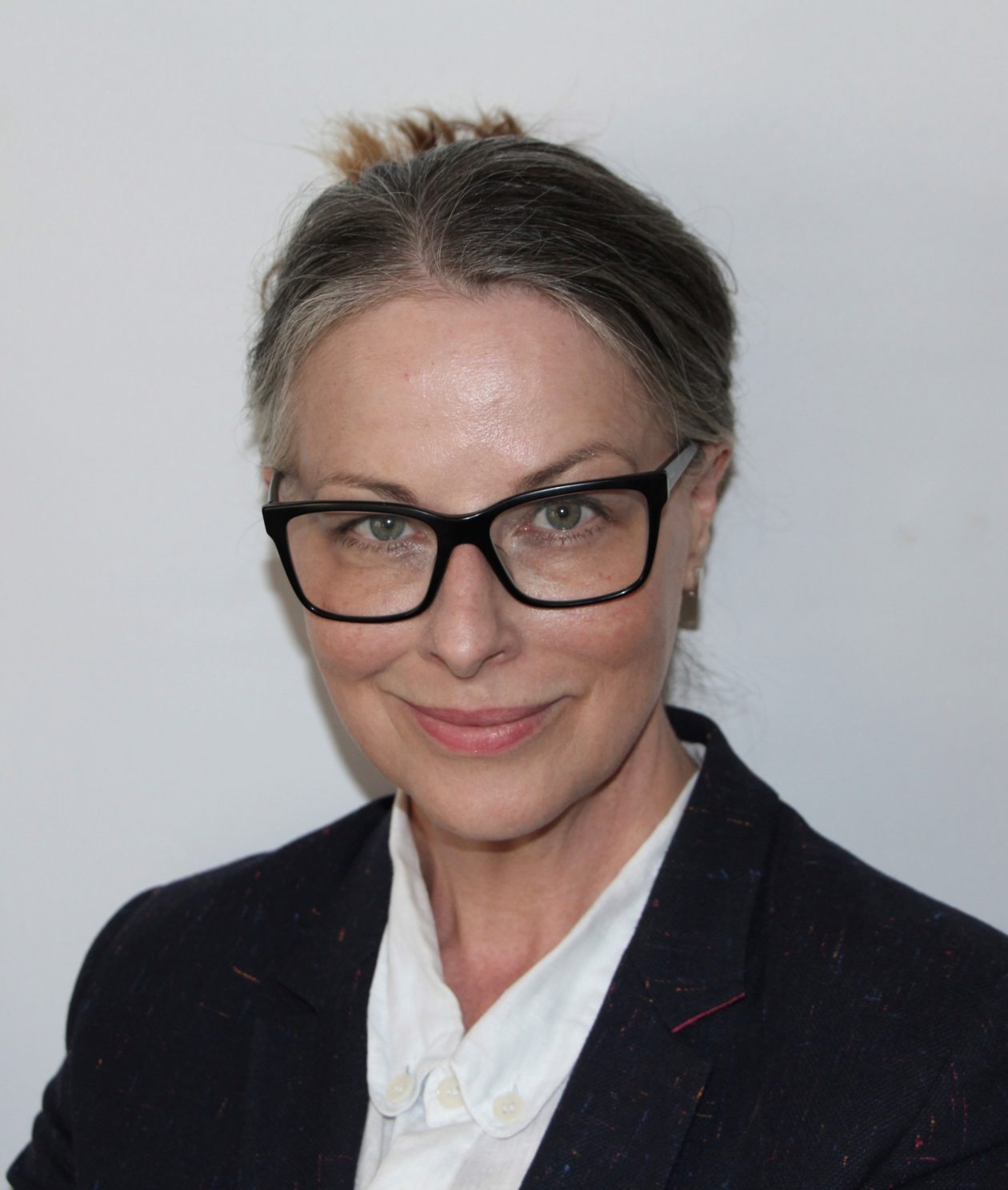 Her dissertation looked at human rights and citizenship for people living in later stage dementia in residential aged care, which informed the development and ongoing implementation of a human rights framework underpinned by the Convention on the Rights of Persons with Disabilities for Mercy Health Australia.
Daniella is one of the keynote speakers at our upcoming Conference, Living with dementia: Taking action for a better future, Te noho rangatira me te mate wareware: Te kōkiri kaupapa mō ngā rā e tū mai nei.
We caught up with Daniella to find out more.
Can you give us a sneak preview of what you will be discussing during the Conference?
I will be talking about human rights and people living with dementia – particularly in relation to the support they may require to continue to participate on an equal basis with others in their communities.
My focus of study and work in this area has been on people in later stage dementia who live in nursing homes.
When discussing abstract concepts such as human rights, I think it is important to centre the conversation on real people living their lives as citizens in the context of their communities, and the countless micro decision-making moments that make up people's lives.
However, I also feel that it is vital to clarify some key larger concepts, which includes duty of care and dignity of risk.
In Australia, it seems that everything in the aged care space is now being framed around human rights,  which is helping to shed light on and expose the failings and the business-as-usual human rights violations that have become so normalised in the space.
I believe it is actually very similar to what happened in disability over 20 years ago
Many insisted they were already 'doing' human rights, or that they already understood human rights. But they were firmly stuck in the old institutional paradigm without even being aware of it. Many were so busy going around in circles trying to make their existing systems fit the new rights-based paradigm that they didn't actually see the complexity or enormity of paradigm shift required. These kind of attitudes were rampant.
Much energy in the aged and dementia care space is currently being expended on going around in circles tightening the screws within the existing ways of thinking and operating – trying to keep up with the shift to human rights.
A human rights approach cannot and will not exist within the current paradigm and current ways of thinking and operating. Fundamental reform requires fundamental reform at the foundational operational & philosophical levels. This requires creative, thoughtful and ethical responses from service providers, executives and boards.
Aged and dementia services are at a fragile time at the moment in terms of shifting to a focus on human rights. It is of paramount importance that we do not merely sprinkle a few human rights words and concepts sporadically and inconsistently to existing models, frameworks and approaches. Australia and New Zealand have signed onto most of the major International Human Rights treaties, and we need to be consistently and specifically drawing on these. In particular, the World Health Organisation has urged signatory States to align domestic policies and dementia strategies with the Convention on the Rights of Persons with Disabilities.
What motivated you to get involved in the human rights of people with dementia?
I was personally motivated to shift to a focus on human rights after many years developing and implementing person-centred and then relationship-based approaches. This includes the internationally recognised Dedicated Staff Assignment model.
The shift to human rights was born from my embodied experiences working in the space and the brick walls I continued to witness in relation to advocating for even the most basic and bare-minimum shifts required to support staff in their human rights practice.
It was the work of Kate Swaffer and Dementia Alliance International that re-focused my attention on the importance of basing any claims for justice and recognition on firmly established human rights instruments such as the Convention on the Rights of Persons with Disabilities.
What would you like the future of dementia support to look like?
My previous work focused on winning hearts and minds through a range of culture change initiatives. My focus now is on acting in solidarity with older people and people living with dementia to ensure their human rights are recognised on an equal basis with any other citizen. That is the future I envision, where the diversity of humans and the human experience across the life course is celebrated rather than pathologised and everyone is supported to participate on an equal basis in the life of their communities.