Good news from Tam – Update on Pete and "Out and About"
Recently we brought you the story of Tam, a Community Support Nurse for the Wairarapa. She shared a story about a family, a couple with two young children, and the husband's father, Pete, who is one of the growing numbers of Kiwis living with dementia.
With children in the home, the family had a challenging environment where Pete, who struggles with loud noise and activity as part of his condition resulted in a situation where the son and daughter-in-law are trying to do their best for both their father and the kids. If you've missed Tam's original story read it here.
This is where, with your help, people like Tam are there to offer support.
Tam had been trying to get Pete into a rest home where he can continue his love for long walks, but many were hesitant to take him due to the risk that one day he will not find his way back to the home, a serious worry when caring for people living with dementia.
After assuring them that she would continue to provide support she managed to find a rest home that would allow him to connect to his sense of purpose and continue his walks.
Your donations directly help people like Tam, and our other Community Support Nurses across the country to provide one on one services to people and families living with dementia.
Pete has been in his new home now for a couple of weeks and every day he goes for his walks and can find his way back. Tam often sees Pete out and about town, drink bottle in hand and his daughter in law assures her he is loving his new home.
This is wonderful news for the whole family and would not be possible without your support for our wonderful community nurses like Tam who are doing amazing work across our country.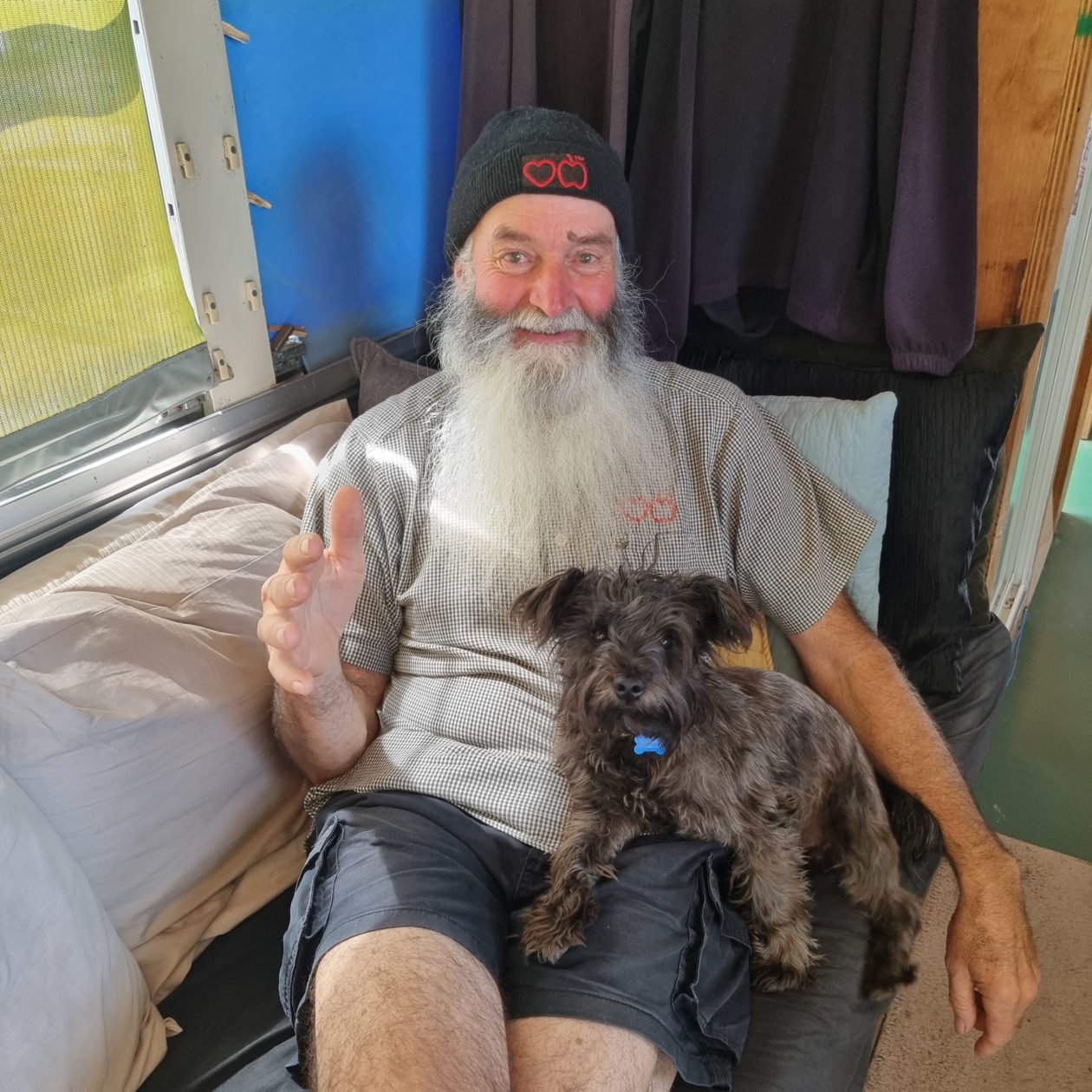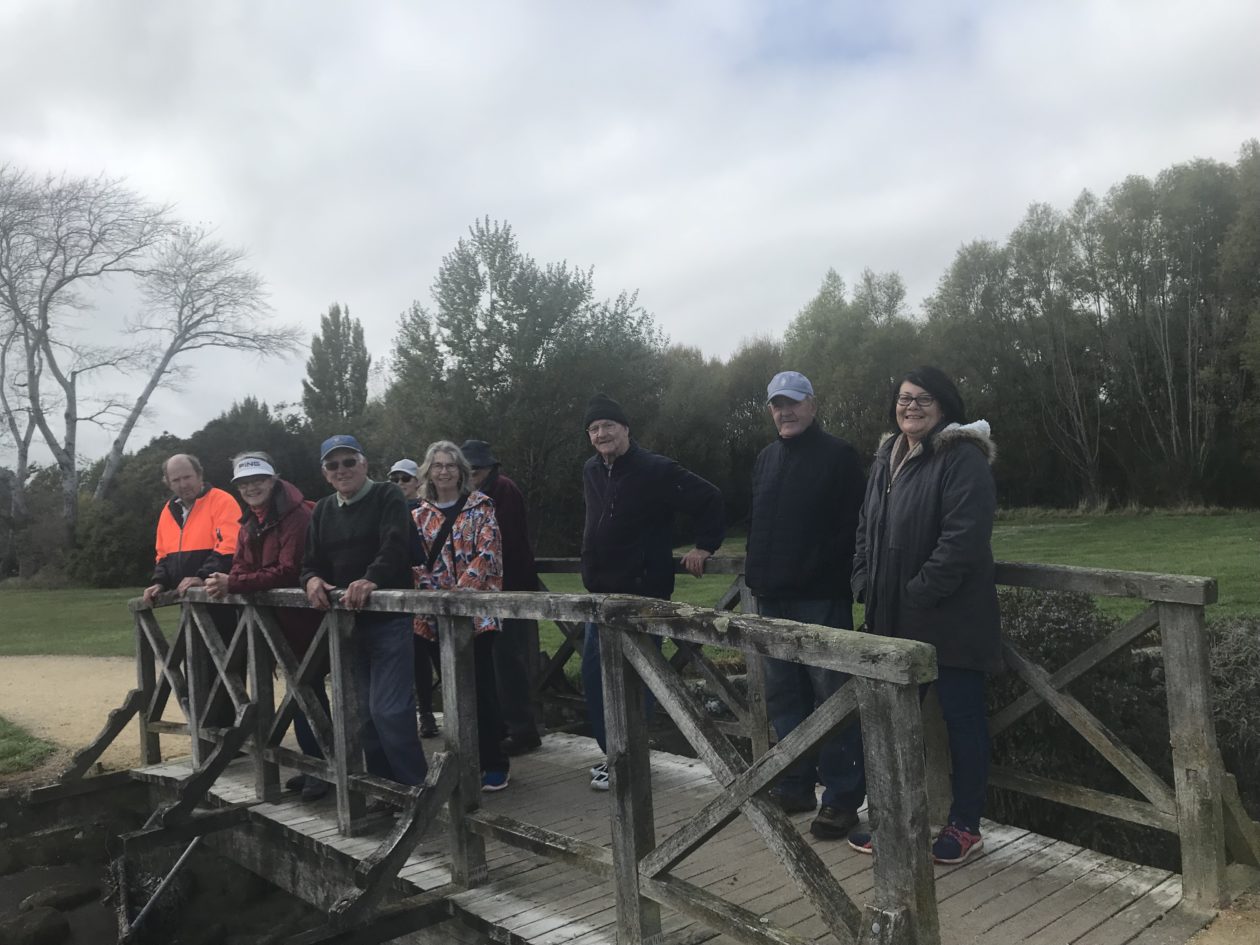 ---
It's not just Pete that's been out and about. Tam's group for younger people living with dementia is also going strong. The group are excited about an upcoming trip to a wonderful eco-friendly food forest as part of their fortnightly outings. Your support makes activities like these readily available and provides meaningful and interesting experiences as well as respite for the caring families of those living with dementia. Thank you.